T-Mobile gives subscribers free subscriptions to MLB.TV and At Bat Premium valued at $136
4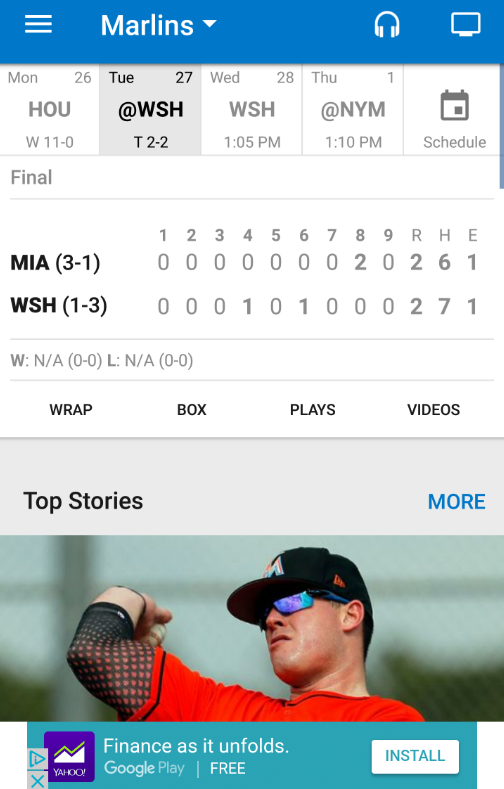 A subscription to the At Bat Premium app is free to T-Mobile subscribers
If you love baseball, you're going to love T-Mobile. Subscribers of the nation's third largest carrier can go to the T-Mobile Tuesdays app between March 27th and April 2nd to accept a free subscription to MLB.TV. This freebie is a grand slam home run for T-Mobile users since it carries a price tag of $115.99, and covers the entire 2018 regular season. MLB.TV streams all out-of-market games.
And wait, there's more! Once again, T-Mobile subscribers get a free subscription to the best sports app in the App Store and Google Play. We are talking about At Bat Premium (valued at $19.99). The app gives you scores, pitch-by-pitch updates, stats, standings and more. In fact, you can listen to the radio play-by-play of every game and decide if you want to hear the home team's announcers or those belonging to the visiting team.
First things first. If you are a subscriber to the Un-carrier, you need to download the T-Mobile Tuesdays app. To install it, click on the appropriate link: (
iOS
|
Android
). The free subscriptions to MLB.TV and At Bat both expire on February 28th, 2019.
source: T-Mobile