Facebook's child-friendly Messenger Kids app launches on Amazon Fire tablets in the U.S.
1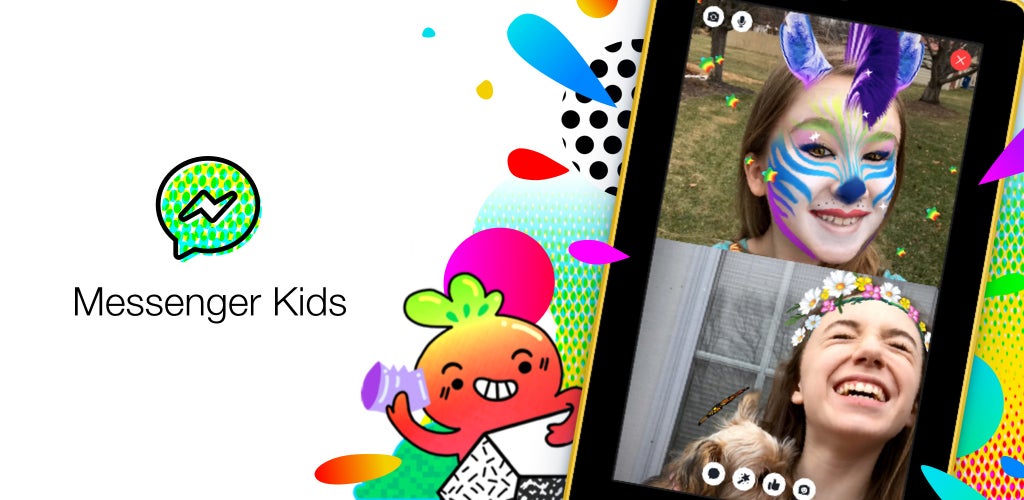 Facebook's Messenger Kids app, which launched on iOS in December, is now coming to the Amazon Appstore in the U.S. Messenger Kids, as the name implies, is aimed at children under the age of 13, and features a variety of parental control options that allow parents to supervise the online interactions of their children.
The app is a standalone experience that doesn't require phone number verification or even a Facebook account to work. The only Facebook account needed is that of the parent who is going to set up the app and have access to their child's conversations.
But how do children then find friends on the app, without having a regular Facebook account? Well, that's part of the plan. The only person who's allowed to manage contacts in the Messenger Kids is the parent who has authenticated the app with their Facebook account. Other than that, the app functions much like a more streamlined version of the regular Messenger app and supports group text chats and video calls.
Messenger Kids is now live on the Amazon Appstore in the U.S., with an Android version coming out later this month.