Facebook v1.9 for BlackBerry brings forth some significant enhancements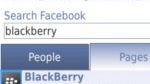 BlackBerry users who still manage to use their business oriented devices to sneak in some social networking fun will be glad to know that a new version of the Facebook app is available for download in the BlackBerry Beta Zone. Naturally, version 1.9 of the app brings forth some much wanted new features that make keeping tabs on your best of friends even easier.
In fact, it features a separate inbox for all of your messages from Facebook, integration of a universal search which ties closely with BlackBerry OS 6, and a few other user interface improvements. The great thing about it too is the fact that it greatly integrates well with the handset's native address book – meaning you can check the latest happenings with your friends directly from your contacts list. In addition, it also works hand in hand with the Messages app so that you can post witty comments to status updates instantaneously.
Now in order to download this version, you'll obviously have to register and apply for BlackBerry Beta Zone. But don't worry, after doing all of that, you can take comfort in knowing that you can get situated right away with this latest version of Facebook for BlackBerry.
via
BlackBerry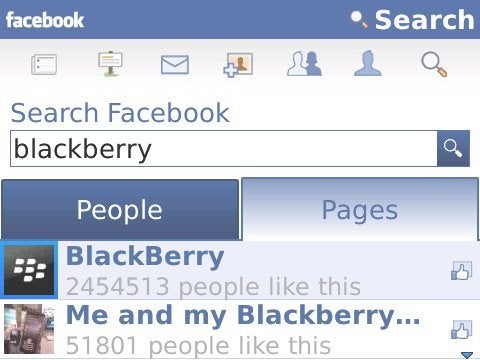 Facebook version 1.9 for BlackBerry