Facebook to remove its VPN app from Apple's App Store for misuse of user data
2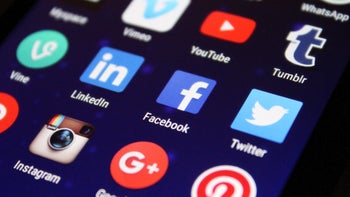 Onavo Protect is a VPN app that Facebook bought back in 2013. It's life on the shelves of Apple's App Store is about to expire today as the developer has agreed to take it down voluntarily.
Facebook bought the app not only to provide users with secure internet connection, but most importantly, to gather data about their online habits that go beyond Facebook and its affiliate apps.
The move comes after Apple added new privacy rules in June 2018 that were meant to stop developers for selling bulk user information to third parties. It appears that Onavo Protect wasn't complying with some of these rules, but rather than just remove it, Apple gave the developers a heads up and let them decide on how to proceed.
The fact that Facebook decided to remove the app, instead of making changes according to the rules, is telling about how important the information gathering side of the app was. The developer states that it was transparent about the exact functions of the app and that the data gathering is what enables it to offer the VPN services for free. Onavo Protect will continue to function for those users who have it installed but will receive no further updates.
The app also has a Google Play Store equivalent, called "Protect Free VPN+Data Manager", that will continue be available for Android users.