Facebook testing new option that allows users to add music to photos and videos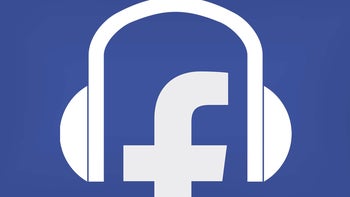 Facebook
continues to add new features
meant to keep users hooked to its services for longer times. After announcing that
Stories now has more than 300 million daily users
, Facebook confirmed plans to introduce a new setting that will allow users to add songs to photos and videos.
Facebook Stories' Product Manager, Mata Patterson told Engadget that the option to attach songs to photos and videos is now being tested and will soon be made available to everyone.
Adding music to your Stories goes beyond sharing what you're listening to, it adds context and lets you creatively express yourself. We're now starting to test music on Facebook Stories and News Feed.
Using the new feature will be quite easy, simply upload a photo or video on
Facebook
and tap on the sticker icon to choose the music sticker. You will be shown a list of songs that you can choose from and which portion to use in your post. After you publish the post, your friends will be able to see the names of the song and artist.
According to Facebook, the feature is being tested globally, so it's likely to be pushed out to everyone, not just to users in some territories. Still, we don't rule out a staged roll-out where the US is getting it first followed by other countries.