Facebook Live about to get a lot more interesting with major update
1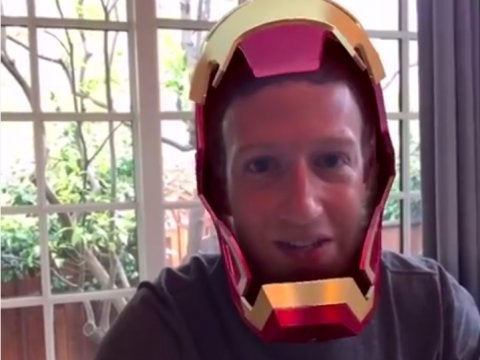 Mark Zuckerberg having fun with MSQRD's Iron Man live mask
Just as YouTube announced
a new Live broadcast coming for its mobile app
, Facebook upped the ante. The social network already had a Live function, which it is now expanding upon in a couple of major ways.
First and foremost, Facebook Live will soon allow for 2-person broadcasts, meaning interviews and discussions will now be entirely possible through the service. This should be handy for podcasters, either political, philosophical, or entertainment-oriented, as well as any non-professional streamers who want to spruce up their feed.
Then, we will also be able to put funny live masks on our mugs while streaming. A few months ago, Facebook acquired MSQRD – an app, which, much like Snapchat, allows its users to place live makeup effects on their selfies. These range from Batman masks, to Japanese makeup, cute dog faces, face swapping et cetera.
Organizing a populated stream is also about to become easier, with waiting lobbies, where audience members will be able to gather while waiting for a scheduled stream.
The new features are about to be rolled out in the next few months, starting with verified pages and making their way down to "average" users. Currently, Facebook plans to promote Live with the help of
celebrities and media companies
, spending millions to get them to stream over its new service.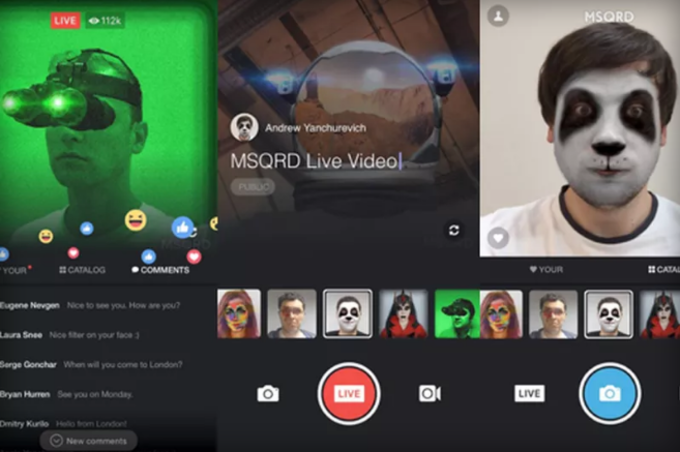 via:
Digital Trends