Dummies for the HTC Thunderbolt might be indicating its original release date?
15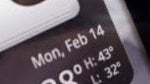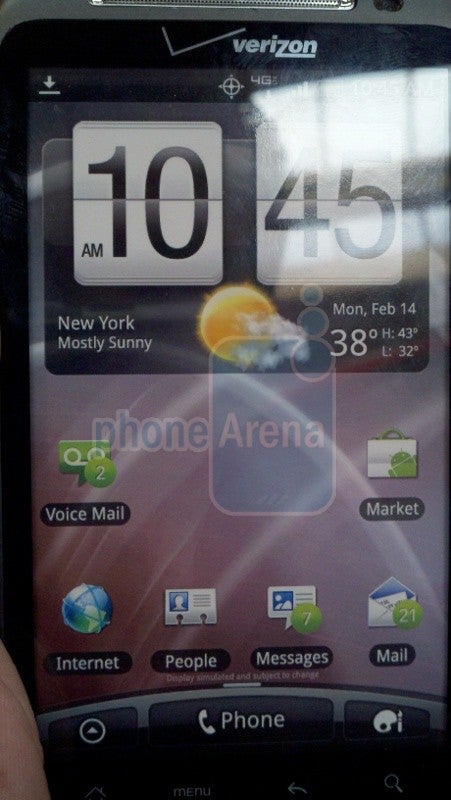 One of our tipsters managed to send us some shots of dummy units of the HTC Thunderbolt that are starting to make their way into Verizon stores. Naturally, their arrival hints to the clear telling that an
official launch isn't too far away
in the distance at this point. Still, we're all in the dark regarding a concrete date on when this bad boy will actually land.
In the past, we've heard rumors that it would be here in time for
Valentine's Day
, but most recently, it was reported to have been
delayed until February 24th
. Regardless, the dummies might be showing off the handset's intended release date – which of course, is right there out in the open as February 14th.
Nevertheless, it would be almost unlikely for Big Red to shell out more money on getting new dummies with the correct date – if it indeed alludes to that.
So if Monday arrives and we're all still out in the dark about the HTC Thunderbolt, don't be too alarmed because it shouldn't be long before February 24th rolls along.
Thanks Alex!