Download the new wallpapers from Android 6.0 Marshmallow developer preview 3 here
14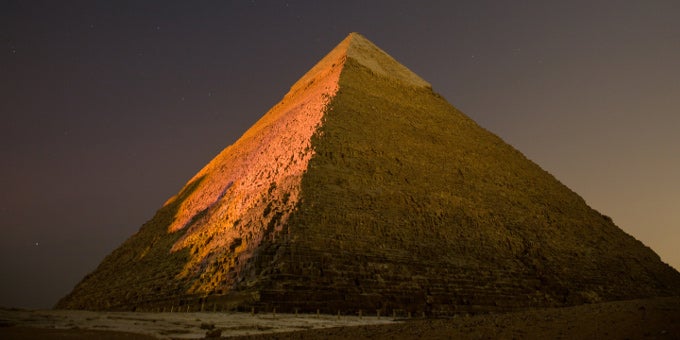 After months of being simply known as "Android M", it finally became clear that the upcoming major version of the OS will be known as Android 6.0 Marshmallow. The statue of the Android robot with a giant marshmallow was erected on the lawn in front of Alphabet's most important company, Google.
In the meantime, the 3rd developer preview of Android also made it clear that Marshmallow is indeed the name that the sixth major iteration of Android will be boasting. Interestingly enough, this falls in line with what most of you
thought beforehand
.
As the most recent developer preview of Android is up, it was merely a matter of time before the new wallpapers that came along with it popped up on the world wide web. We got hold of these, and voila, here they are! Some 9 Quad HD wallpapers to treat your home screen to.
You can check their low-res version in the gallery below; you can get the full versions from the Google Drive link right below.