What will Android 6.0 M be called? (poll results)
33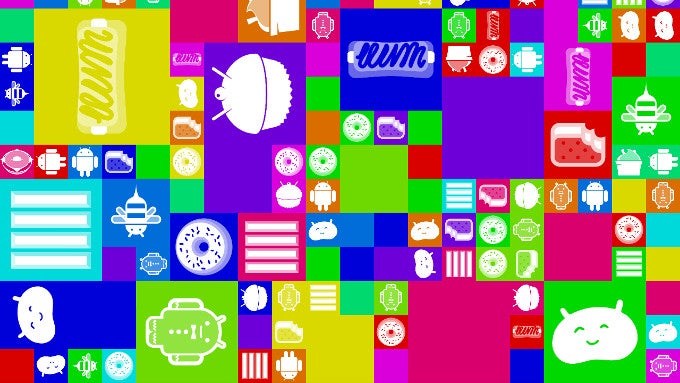 Cupcake, Donut, Eclair, Froyo, Gingerbread, Honeycomb, Ice Cream Sandwich, Jelly Bean, KitKat, Lollipop. No, these aren't just the names of various delicious treats – they're also the names of each consecutive, major Android release after Alpha and Beta.
As we pointed out
last week
, these names aren't at all random. In fact, while Google is obviously fond of this sweet naming convention, it is also quite strict in the sense that the names are alphabetically ascending. So after Jelly Bean came KitKat, and after KitKat came Lollipop. Given this long-standing tradition, it's only natural that we assume that the next major Android update's name will start with the letter 'M'.
Keeping with our own traditions, we listed a number of popular desserts starting with 'M' and asked you to vote for the one you consider most likely to carry Android in 2015/2016. And now, the results are in.
The most popular choice appears to be Android Marshmallow (28.37%), followed by Muffin (25.25%). The rest of the votes were split all over – we've got 8.63% of the votes going to Milkshake, 8.21% to Milky Way, 8.12% to M&M's, and 4.59% to Macaroon. The least popular pick was Android Molasses (0.17%), followed by Mocha Java Cake (1.05%).