CyanogenMod brings Android 7.1 Nougat to HTC One (M8), One A9, LG G3 Beat, more
1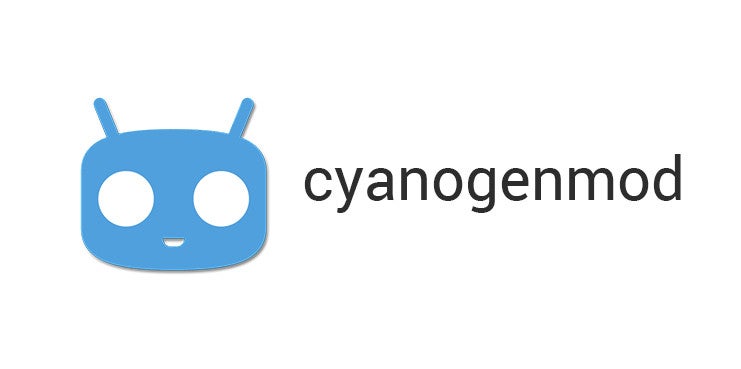 The
Nexus 4
recently rose from the dead courtesy to the folks over at CyanogenMod and their nightlies builds that brought Android 7.1 Nougat to the old smartphone.
Following that amazing achievement, the team of developers have decided to make even more people happy. CyanogenMod 14.1 is nightly builds are now available for a more Android smartphones, and some of them aren't really high profile.
As some of you probably know,
CyanogenMod 14.1
is based on Android 7.1 Nougat, so for some users, this is the only chance to have the latest version of the OS on their smartphones.
Anyway, without any further ado, here are the smartphones that got CyanogenMod 14.1
nightlies
recently: BQ Aquaris M5, HTC One A9 (GSM U.S.), HTC One (M8), HTC One (M8) Dual SIM, LG G3 Beat, LG G3 S, and Xiaomi Redmi 1S.
Obviously, these won't be the only smartphones to get CyanogenMod 14.1 nightlies, as the developers are already working on bringing Android 7.1 Nougat to even more devices including the Galaxy S III (yes, you read that right), Nexus 5 and a few other Chinese phones.
If you own a smartphone with no hope of being upgraded to Android 7.0 Nougat, check out CyanogenMod's website for a customized ROM.