Critically acclaimed game This War of Mine hits iPad and Android tablets
1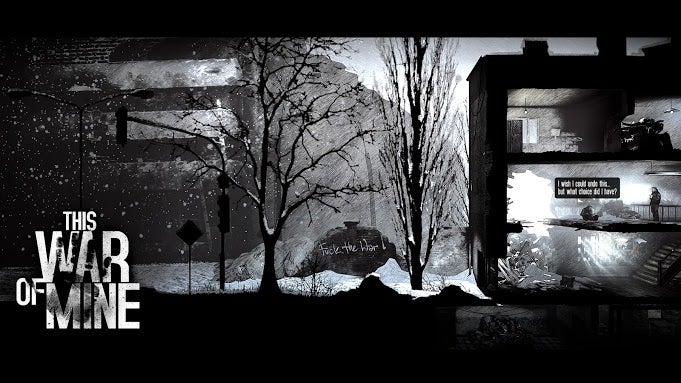 This War of Mine is a war game with a unique twist – instead of putting the players in the boots of a rough and tough terminator of a soldier, it has them controlling a band of civilian survivors, trying to stay alive on the outskirts of the ongoing battles.
The game is spot-on at showing the ugly truth of war – not a glorious battle with shiny weapons, but a total destruction of the homes and lives of everybody in and around the battlefield. You get to take care of your group, recruit other survivors, make sure everybody is fed and kept healthy. Should you fail at your job – you will see them wither away, one by one.
The game has been available only on PC, Mac, and Linux up until today – now, you can also have it on iPads and Android tablets for the hefty price of $9.99.