Canada's Videotron to sell Samsung Galaxy S III for $99.95 with 3 year contract
6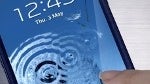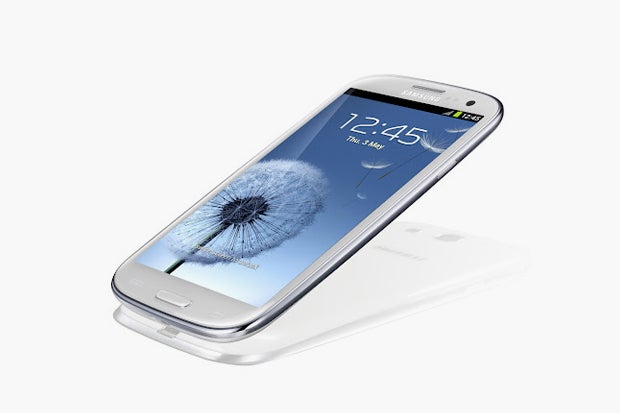 Available for a limited time from Videotron for less than $100
Quebec based carrier Videotron will start to accept pre-orders for the 16GB Samsung Galaxy S III on Wednesday. The big news here is the price,
which will be just $99.95 with a signed three-year contract
. That sub $100 price is for a limited time only and once inventory allotted to the deal runs out, the price will revert back to its regular 36 month cost of $149.95. June 20th is the date when the handset is expected to be shipped by Canadian carriers to those who have reserved a unit of the Samsung Galaxy S III.
It seems hard to imagine a Canadian carrier coming in lower than Videotron.. Just remember that there is no such thing as a free lunch and to get that price, you will be
locked in for three years
. That means in theory, by the time you are released from the contract, the world will be awaiting the Samsung Galaxy S VI. To put this price in perspective, before
halting pre-sales of the Samsung Galaxy S III because of overwhelming response
, Best Buy Canada was accepting pre-orders for the 16GB model
from most Canadian carriers for $159.99 with a signed three year pact
. In the U.S., the bottom-line price (after mail-in-rebate where applicable) for the 16GB Samsung Galaxy S III is $199.99 with a 2-year contract.
source:
MobileSyrup
The wait is over! Videotron announces the presale tomorrow, the highly anticipated Samsung Galaxy S III which will soon be entering its 4G network performance. From just $ 99.95* for a limited time, Videotron customers will then get their hands on this new smartphone, intuitive and powerful, some analysts describe as best phone on the market.

Available on the popular platform Android TM 4.0 Ice Cream Sandwich, the Galaxy S III offers the experience of interaction and exchange of information that is most advanced. This pioneering device sets a new standard in terms of gestural communication that will allow Videotron customers to communicate and exchange of natural and spontaneous way. With innovative design and an enhanced intelligence, this device is designed to make life easier for its users through its user-friendliness.

Advance sale June 13

To provide the best possible experience to its customers, Videotron will offer the Samsung Galaxy S III presale tomorrow. To enjoy what this offer, simply register on videotron.com / mobile or call 1-877 512-0911. Normally priced at $ 149.95 with profits made ​​over 36 months, the unit will be for a limited time available for the low price of $ 99.95 *.