Boston PD asks Marathon crowd to turn off cellphones to prevent accidental detonations
22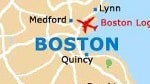 In the wake of the explosions that rocked the Boston Marathon this afternoon, killing 2 and injuring over 100, officials were so worried that another bomb would be accidentally set off, that they went into restaurants and hotels where people were holed up asking them to
turn off their cellphones
. The fear was that a bomb could have been rigged to go off from a cellphone signal. At one time, a rumor spread that cellphone service had been shutdown in the city, although this was later denied. AT&T sent out a text message telling its customers in Boston to use text messages to communicate emergency situations rather than by dialing the phone. Verizon and Sprint officials denied that their service was shut down in Boston although a Sprint spokesman said, "
Minus some mild call blocking on our Boston network due to increased traffic, our service is operating normally
."
Once again, it was mobile social networks that played an important role in spreading the word of this tragedy. First reports that an explosion had taken place at the Boston Marathon came from tweets sent out by eyewitnesses. Pictures on Instagram showed runners crossing the finish line before the terrible explosions were heard. And of course, cellphones were able to bring the story right to your local television by those snapping pictures with their handset or using them to be interviewed by the media.
source:
AP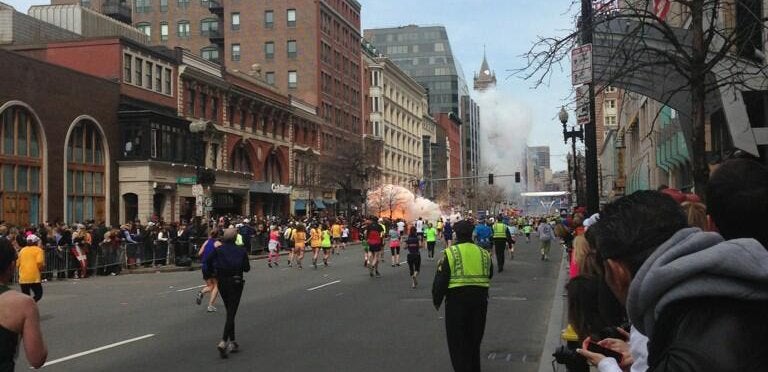 Two explosions rock the Boston Marathon