BlackBerry World enters the world of high finance with the Wall Street Journal app for BB10
1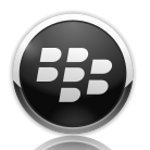 As you might expect from an OS that was designed, as least partially, for the enterprise, the Businessman's Bible is now available as an app from BlackBerry World. Of course, we're talking about the
Wall Street Journal
which has been a must-read on Wall Street, well, ever since there has been a Wall Street.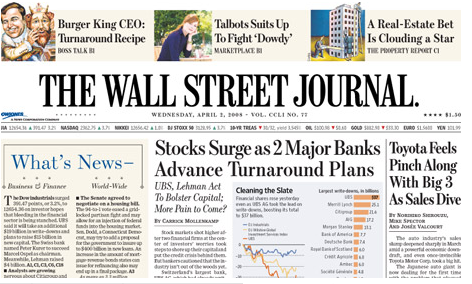 The WSJ app is now ready for BlackBerry 10
Don't expect to read the entire content of the paper for free. After all, this is how big business operates. If you have a
subscription
, you can unlock all of the content on the app. A subscription can be purchased inside the app itself. But there are plenty of free stories and you can even change the size of the text and share a story with anyone on your BlackBerry Hub. Navigation through the app is simple and you can find stories you want to read by the category that you're interested in.
If Wall Street is important to you, and if you have a BlackBerry Z10 in hand it probably is, the
Wall Street Journal
app should be a required download for you.
source:
BlackBerryWorld
via
Crackberry