BlackBerry Curve 3G shipping for AT&T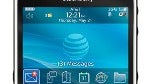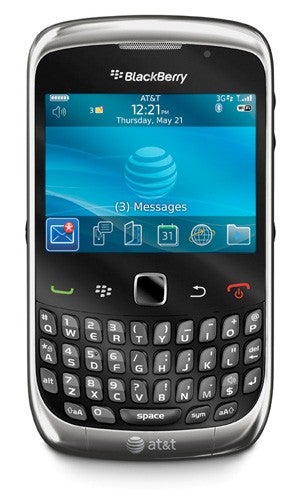 Just a few short weeks after the release of the BlackBerry Curve 3G on Verizon and Sprint, the GSM version of the device is now being shipped to AT&T and is ready to purchase with a two-year contract.
It was just a week ago that the BlackBerry Pearl 3G became available, so it only made sense that the latest iteration of the Curve would follow suit. With a two-year contract, the device is going for $99.99 after a mail-in rebate. Pricing at other dealers such as Best Buy Mobile and RadioShack is not yet known, but it should be in the same ballpark save for the rebate.
The device is really no different than the last version of the Curve, but with added 3G support the internet browsing will be a far better experience. Other features remain the same such as the 2 megapixel camera but with support for a future BlackBerry 6 update this phone is an intriguing option for BlackBerry fans using AT&T.
source:
Engadget Mobile