BlackBerry Bold 9900 reappears as star of quick video showing NFC capabilties
1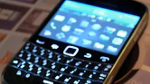 The other day we
reported
that Nokia had introduced a device that many feel was a "Hail Mary"-type long shot in an attempt to turn around the company. Whether or not the
Nokia N9
lives up to that role won't be known for many months yet. But Nokia isn't the only manufacturer that needs a hot-selling handset to survive. RIM has recently
reported
lower than expected profits, seen its stock fall sharply, and has had a couple of key products delayed.
One of those products is the
BlackBerry Bold 9900
. With the same physical QWERTY keyboard from the original BlackBerry Bold 9000 that everyone raved about, and a 2.8 inch touchscreen, this device is expected to not only capture the attention of those BlackBerry users that will always support the latest and greatest 'Berry, but also was designed to grab some attention from Apple iPhone and Android users as well. The new BlackBerry 7 OS might be considered a
stop-gap
piece of software, installed before RIM switches to the QNX OS it placed on the BlackBerry PlayBook tablet, but it should allow the Bold 9900 to be a contender. Throw in what
RIM calls "an elite browser"
and you have a phone that could help turn RIM around.
In an extremely brief video, the BlackBerry Bold 9900 shows off its
NFC capabilities
. The feature, which
RIM has promised will be on all new models
, allows one to use a handset to pay for items in the same way that you might use a
smart card
or a
credit/debit card
to make a purchase. And while the video is way too brief, at least it gives us a chance to view a working model of the device that could be RIM's savior.
source:
YouTube
via
BlackBerryOS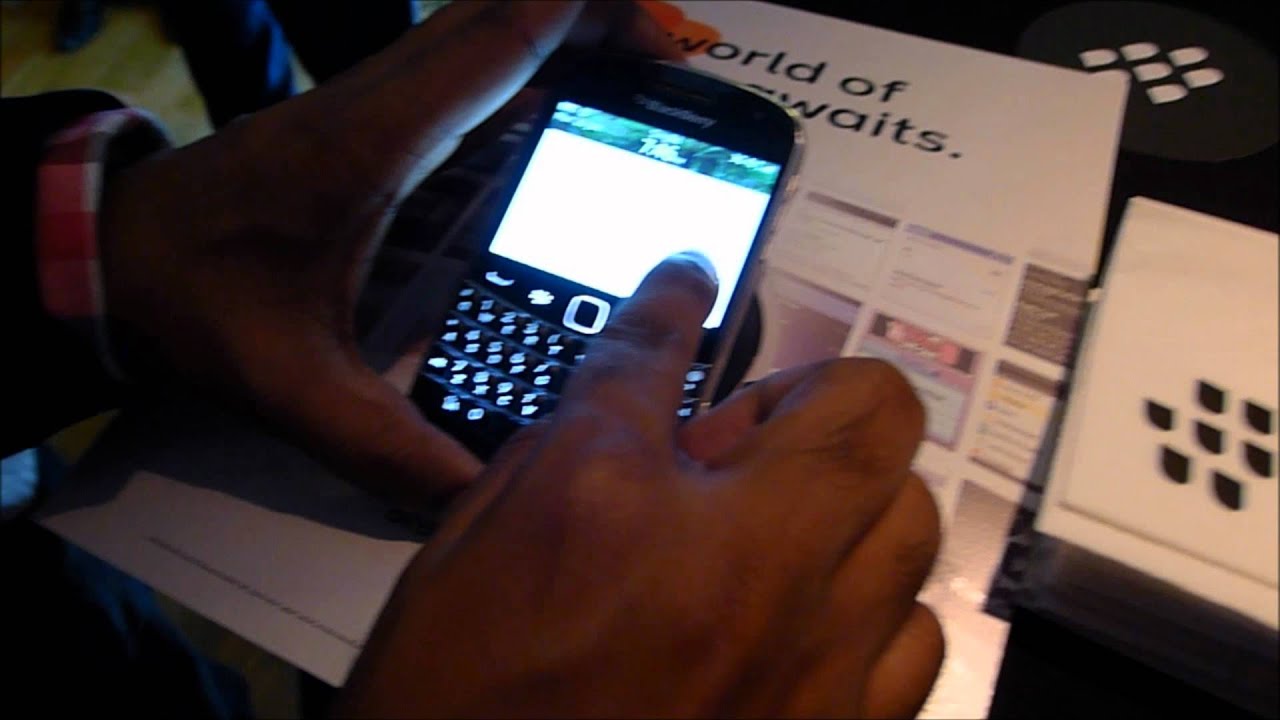 Recommended Stories