Beta 5 version of Firefox 4 for Android is released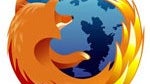 Mozilla keeps on improving its Firefox browser for mobile devices that is now available on Android Market in its new Beta 5 version. There are no significant innovations in the browser, but the main purpose of the company has been to achieve improvement in the overall performance.
The startup speed is significantly shortened in comparison to the previous versions (Beta 3 and Beta 4), and the JavaScript applications of the webpages take less time to run. There are also improvements in zooming and at the scrolling process which are now smoother. Page rendering speed is also improved. A small shortcoming of the previous version has been also fixed and now when moving Firefox from inbuilt memory to SD card, the profile data is also moved with it (when using Android 2.2 or higher).
Good news is also the fact that the new Beta 5 requires less system resources – the application needs less memory and the CPU usage of the mobile device is optimized, which results in longer battery life and higher work stability.
source:
Mozilla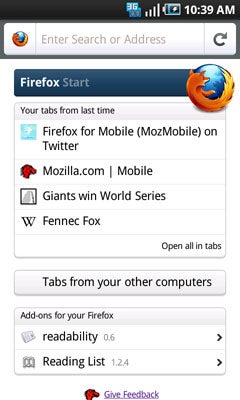 Recommended Stories