Beats Solo3 and Pill+ will soon be getting Product(RED) versions
1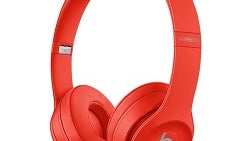 When it comes to two of the most premium and expensive brands out there in the world of mobile technology, Apple and Beats are easily two of the most recognizable names. Their products are quite pricey when compared to the rest of the market, and while it's very possible to get comparable goods for a lot less money, these two brands have built up a pretty impressive fan-base that you just don't get with other alternatives.
The Beats Pill+ and the Beats Solo3 Wireless Headphones are two of the most popular gadgets that the company currently offers, and it was just recently announced that both products would soon be getting Product(RED) color variants. The Pill+ and Solo3 Wireless Headphones will retain their traditional retail pricing of $229.95 and $299.95 respectively, and as with all Product(RED) items, a portion of the sales will be donated to the Global Fund to Fight AIDS, Tuberculosis, and Malaria.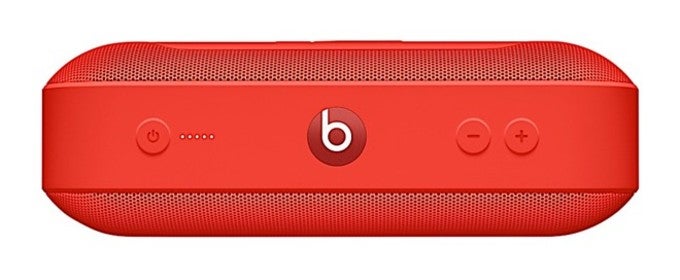 Apple has been a part of the Product(RED) movement since late 2006 when they launched their iPod Nano in the iconic red color, and they've continued to be a major player for the organization ever since. Apple announced that they've raised more than $100 million for the organization back on December 1st of last year (2015), and with the introduction of these new Product(RED) options, that number is likely to grow even more in the near future.
Being able to support a good cause and score some new wireless headphones or a speaker is always a good deal, so if you're in the market for either one, you might as well opt for the Product(RED) version to help fight the good fight and to snag a snazzy color at the same time.