Audible for iOS finally iPad optimized
1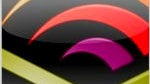 Audible is a pretty sweet service if you're someone who loves books, but hates that whole reading thing, especially if you have a lot of time to kill (because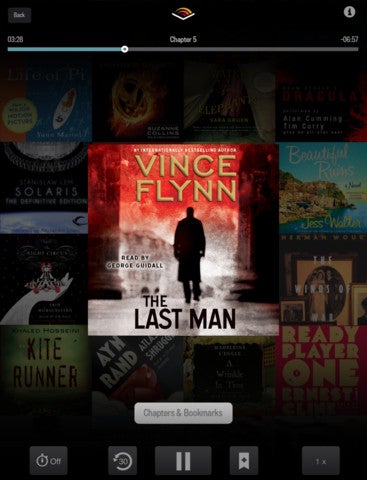 some of these audio books can take quite a long time to get through.) And, until now, Audible users have had to live with an iOS app that was only optimized for the iPhone, but it has finally been updated with iPad optimization.
In addition to the new UI for the iPad, the update also aims to make a few things easier. First, navigation has been streamlined, and the sign-up process has been made easier by adding in the option to now just sign in with your existing Amazon account. You can also clean up your library by hiding finished titles, and getting content on the go has been improved with the option to download up to 3 hours of content over a mobile connection.
If you want to give Audible a try, the app is available for free, and the one book monthly plan is on sale right now for $7.49 for the first three months. Just head over to the
iTunes App Store
to get the app.