Asus Padfone X mini coming to AT&T on October 24th, with Intel inside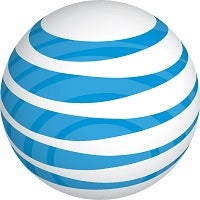 AT&T will launch the first smartphone in the states to employ an Intel 4G LTE modem, when it launches the Asus Padfone X mini on October 24th. Besides featuring the Intel modem chip, the phone will also feature a dual-core Intel Atom chip under the hood. The device will be priced at $199.99 for customer's of AT&T's GoPhone pre-paid service.
The phone comes with a 4.5-inch screen, and offers back and front-facing cameras of 5MP and 2MP, respectively. The beauty of the Padfone is that the handset can dock into a tablet, and power up a slate with a larger screen and larger battery. In this case, you will have the ability to have your smartphone power a 7-inch tablet.
Intel has been trying to make headway in the U.S. market. CEO Brian Krzanich has announced that Samsung recently picked Intel's 4G LTE modem to be included with two smartphones not being sold in the U.S. The executive expects that the percentage of tablets using Intel's broadband networking technology, will double by 2018.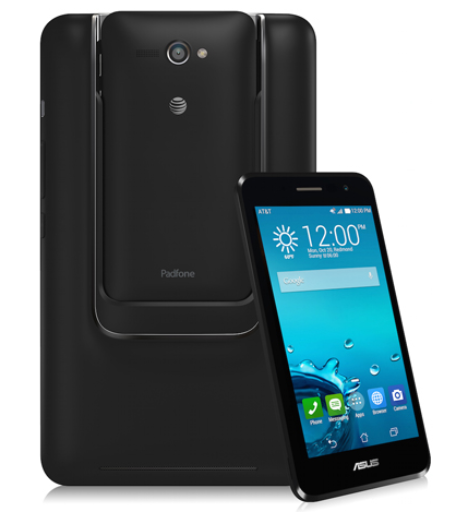 Asus Padfone X mini is coming to AT&T on October 24th
source:
AT&T
via
Engadget