Artisto app does to videos what Prisma does to photos
1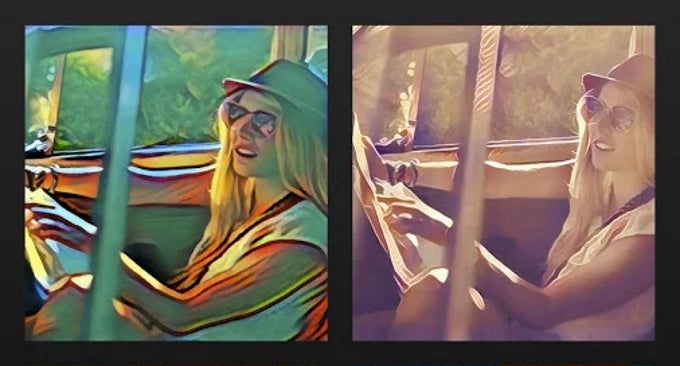 When app developers begin to ride a bandwagon, they don't stop until all possible options are exhausted by their imagination. First, Prisma brust on the scene, breaking out a novel image filtering technique that literally redraws photos in the style of the great painters. Next, we spotlighted Alter, which does the exact same thing, but lets users experiment with styles of their own. Finally, Artisto came around, doing to videos what Prisma does to photos.
Hopefully, Prisma will catch up with the competition
Available on Android and iOS, the app looks and behaves exactly as you'd expect it to, but it's still in a bit of rough spot. Users complain of long load times and a limited choice of filters. But when Artisto works, it outputs genuinely beautiful videos. Some time and a few updates later, we can see this one leading to a rush of artistically redrawn YouTube videos.
Bugs aside, the app won't let you load existing videos. You'll have to film one with it and recolor it later. Hopefully, the developers will enable editing of existing videos in a future version.
Meanwhile, we're looking forward to Prisma developers catching up with the quickly moving competition and upgrading their app with custom filters and video editing. After all, the original is almost always better!
ALSO READ