Apple starts back to school push with gift cards for new collegiate iPad purchasers
13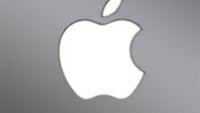 In many parts of the nation there are high school seniors that aren't even out of school yet. That's not stopping Apple from already starting to kick off its back to school specials.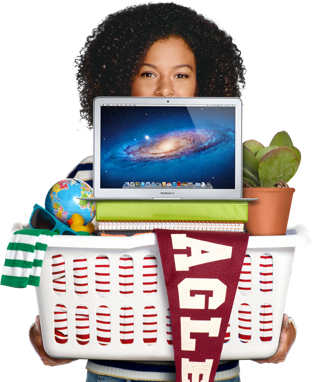 If you are a college student, a student who has been accepted into a college, a parent purchasing for a college student, or an educational faculty or staff member purchasing a new Mac or iPad between June 11th and September 21st, you are entitled to get some free money on a Back to School Gift Card.
New Mac owners will get $100 and iPad purchasers will get $50. The funds can be used to purchase apps, music, books, and more in the Mac App Store, the iTunes Store, the iBookstore, and the App Store.
While the iPad isn't eligible for educational pricing itself, $50 to spend on digital content is a nice perk for those of you planning on grabbing a shiny, new Apple slate for the upcoming school year.
Recommended Stories