Apple reportedly wants to sell up to 230 million new iPhones – with as many as 95 million in 2017 alone!
43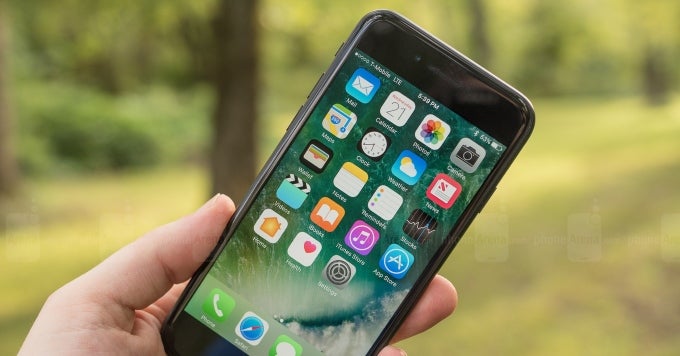 DigiTimes, a mostly on-point source of supply chain insights, reports that Apple is forecast to sell up to 230 million new iPhone models in total. Previous reports claim Apple is placing orders for up to 95 million OLED display panels from Samsung, but it isn't clear if these are meant to go exclusively in the
Anniversary Edition iPhone
, or are also to be distributed among the rumored "iPhone 7s"-type devices being prepared as a more conventional alternative.
Either way, Cupertino is ordering close to 100 million of its new iPhones in 2017 alone, which means it's readying itself to make a killing.
The sources also revealed that Apple is going to order over 50 million sets of chips per quarter for its upcoming iPhones. Suppliers such as ADI, Broadcom, Cirrus Logic, Cypress, NXP, Qualcomm, STMicroelectronics, and TI are reportedly going to start building inventory during the second quarter (April - June). They will ramp up production in early Q3 in order to meet demand for new iPhones this year.
TSMC is going to manufacture the new
A11 application processor
on a 10nm process, scaling to mass production in the second half of the year. During these six months, the A11 will account for about 10% of its total sales. That's what having a major customer looks and feels like!
According to analyst Steven Mulinovich, the revamped iPhone will start at $850 to $900 for a 64GB base model, while the so-called iPhone 7s and 7s Plus will sell for $650 and $750 – which is business as usual. Last year, Apple sold 78.3 million iPhone 7 and 7 Plus units, so racking up over 80 million sales for its highly hyped upcoming iPhones is an actual possibility.
ALSO READ