Apple promotes the Powerbeats Pro earphones in a new ad
3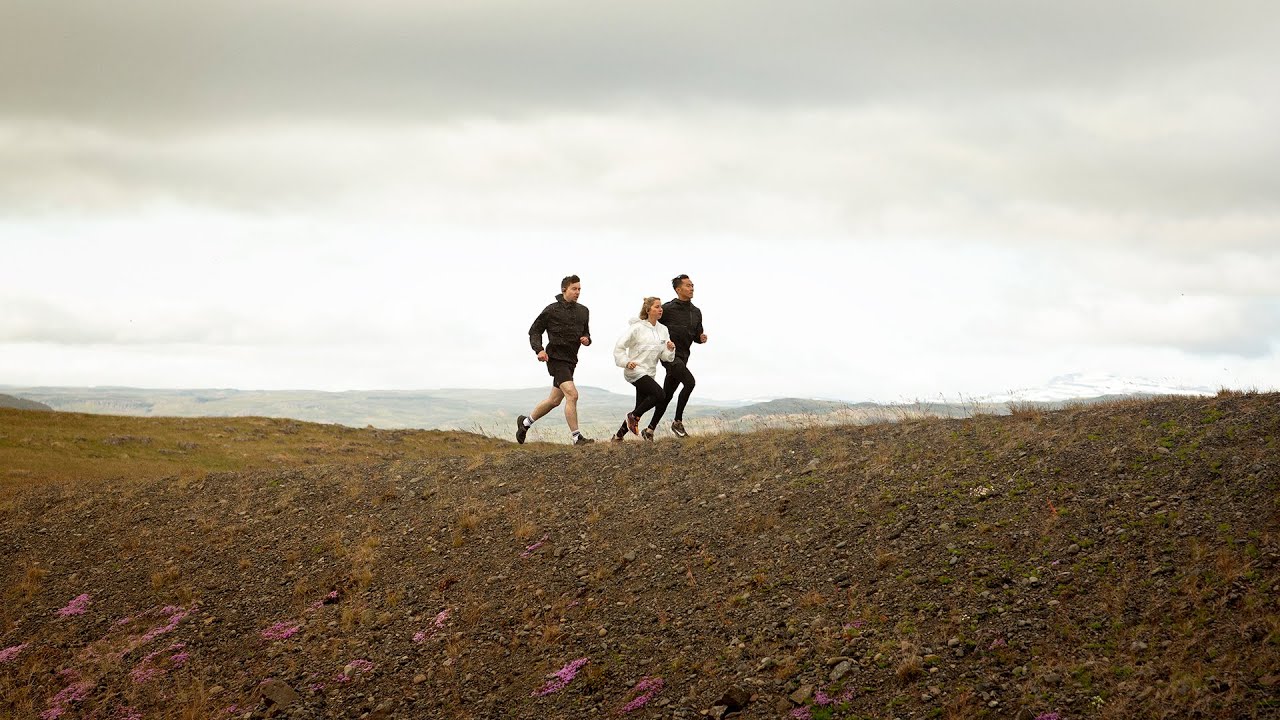 Back in May, Apple released
the Powerbeats Pro earphones
. Unlike the company's hugely successful AirPods, these come with a hook that keeps the buds in your ears where they belong. And while the next version of the AirPods might be water-resistant, the Powerbeats Pro has an IPX4 rating which means it can handle a splash and some sweat.
Besides the pricing differences ($249.95 for the Powerbeats Pro and $199 for the AirPods with a wireless charging case), battery life between the two ear-worn accessories is not the same. The Powerbeats Pro, fully charged, offers up to 9 hours of listening time. Apple's "FastFuel" feature will give the user an additional 1.5 hours to listen to his tunes after a short 5-minute charge. The AirPods provide up to 5 hours of listening time on a single charge and 15 minutes of charging will generate enough power for another three hours of use. Both devices will allow users to listen to their playlists for more than 24 hours with their respective charging cases.
Today, Apple's Beats by Dre unit released an ad for the Powerbeats Pro titled "Zero Dark Project." It shows how seven members of the Paris Running Club used the earphones to stay motivated during a 280km relay race in Iceland.
"In the wilderness of Iceland, 7 runners from Paris Running Club undertook a relay like no other. Fueled by the new Powerbeats Pro, with up to 9 hours of listening time (24 hours with charging case), they faced a daunting 280km to chase a sun that wouldn't set for days. A daring challenge that changed their lives forever. This is the Zero Dark Project."-Apple
We've touched on the differences between the Powerbeats Pro and the AirPods, but both employ Apple's new H1 chip for "Always-on" Siri. The chip also provides a faster and stable connection to your iOS and Android devices.
Yes, this is certainly not Apple's most compelling commercial and it does force you to read the subtitles on the bottom of the screen. If you do take the time to look at them, you'll see quotes like "Music is an upper; it feels like you're flying. You want to run faster, you want to breathe deeply." Perhaps if you are a runner, you'll have more of a connection with this spot.
Recommended Stories