Apple officially announces iPhone 5 event on September 12th in San Fran
99+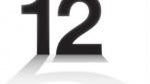 Apple under Tim Cook isn't nearly as good at keeping secrets as Apple was under Steve Jobs, so this isn't a surprise. We knew that the new iPhone was coming, and all signs pointed to the event being held on
September 12th
, but it is still nice to have confirmation and the official announcement.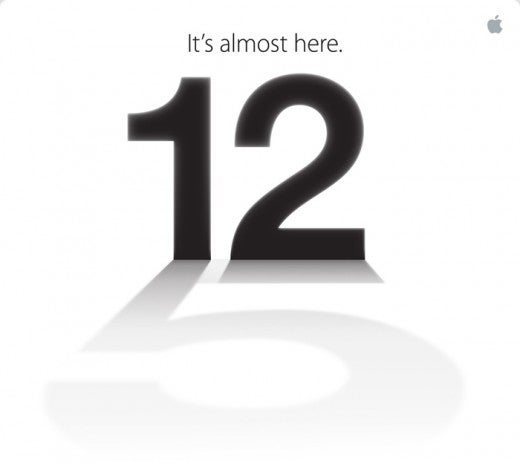 Apple has begun sending out invitations, and the event will be held in San Francisco at the Yerba Buena Center for the Arts on September 12th at 10AM PST. As you can see in the image on the right, the shadow of the 12 shows the number 5, which seems to confirm that the new iPhone will indeed be called the iPhone 5.
There had been some speculation that Apple would mirror the new iPad naming, and drop the number from the iPhone name, and there was also speculation that it might be called the iPhone 6, because it is actually the 6th version of the iPhone, not the 5th. But, it seems that Apple may be going with sequential numbering and this will be the iPhone 5.
There is nothing in the invitation to indicate that there will be anything else as part of the event, there have been rumors that the
iPad Mini
could also be part of the announcement, but the prevailing idea seems to be that Apple will have a separate event for the
iPad Mini in October
.