Apple moves contract to build OEM earphones for Apple iPhone to two Taiwanese firms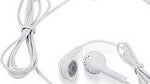 Apple has moved a major contract worth about $300 million from a Japanese firm to two Taiwanese manufacturers. The contract is for the earphones that come in the box along with the Apple iPhone. A company called FOSTER loses the deal to build the OEM equipment while Taiwanese firms Hon Hai and Cheng Uei take over building the accessory. The latter builds the cord, speakers and control switches while the former assembles the earphone.
The switch will begin in 2011 and both Taiwanese firms are expected to see business boom thanks to the new contract. Hon Hai is already the number 1 electronic manufacturing service provider on the planet. Cheng Uei is expected to see business from Apple surge 50% next year as the company will also be providing chargers and parts of the headphone control switches for the Apple iPad.
source:
Cens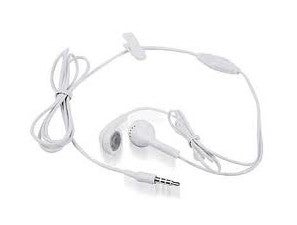 Two Taiwanese firms will be building the Apple iPhone OEM ear phones starting in 2011
Recommended Stories