The iPhone and Apple Watch are more popular than ever among US teenagers
30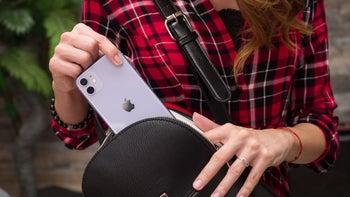 Apple's share in the US smartphone market frequently fluctuates between an impressive 40% and 50%. But if only teenage users are taken into account, the popularity of iPhone skyrockets to even higher levels.
The latest Taking Stock with Teens report – a periodic survey (
via
Apple Insider
) involving 9,500 teenagers conducted by Piper Jaffray – revealed that 83% of teens currently own an iPhone in the US. This figure improves upon the 82% ownership volume that was registered one year ago and represents the highest level of penetration ever seen by the firm.
As for the intention of buying a new iPhone within the next six months, the survey found that a whopping 86% of teenagers are planning a purchase. This ultimately suggests the Cupertino-based company's share among US teenagers will continue to grow in the coming months thanks to the iPhone 11.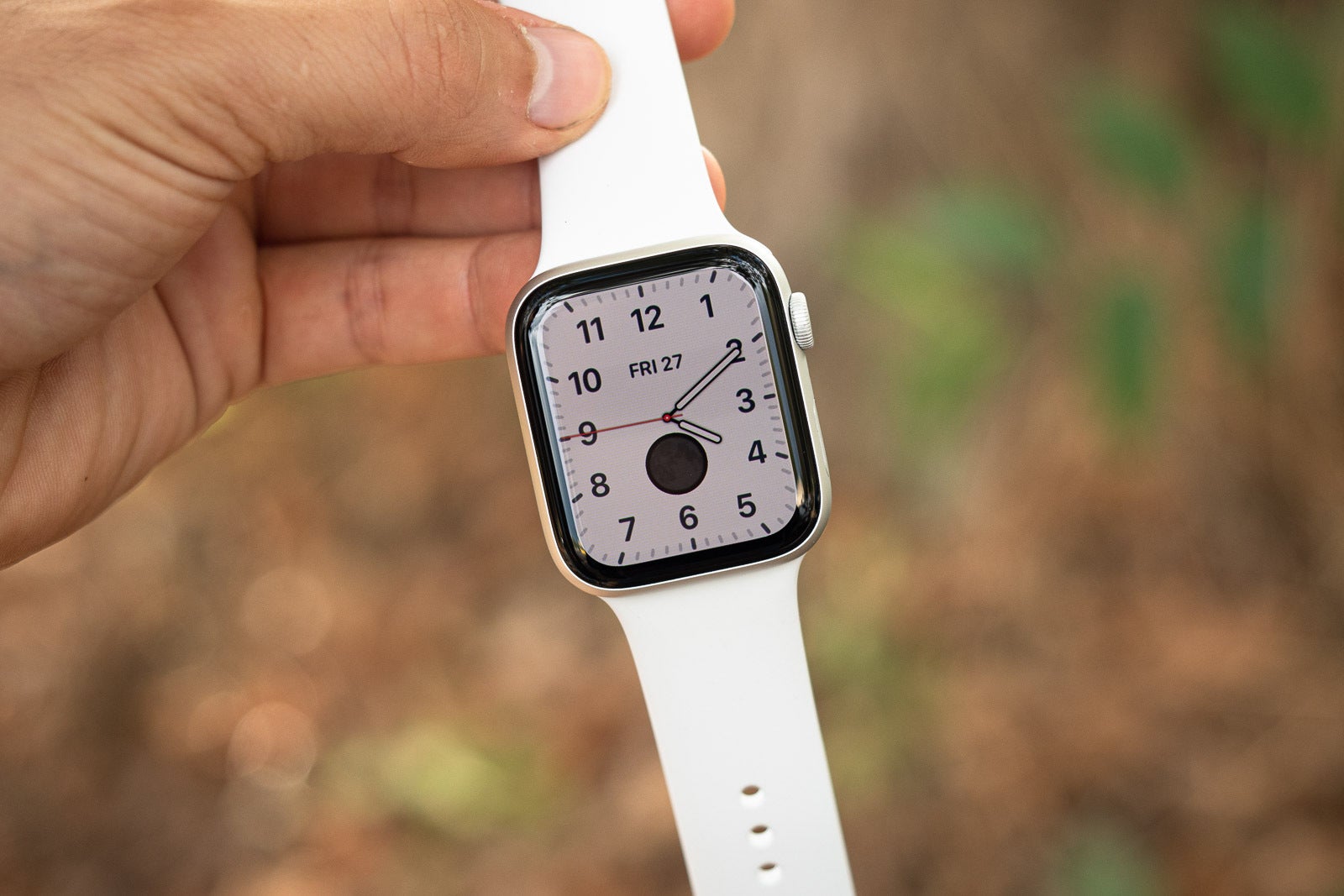 Further demonstrating Apple's popularity among US teenagers is the Apple Watch which is now owned by 20% of respondents, something that's increased massively from the 12% ownership that was reported just twelve months earlier. Piper Jaffray also found that 23% of the surveyed group intend to purchase an Apple Watch within the next six months. This figure is up from 22% in the spring and 17% twelve months ago, and compares to just 2% of teens who are planning to buy one of Samsung's Galaxy Watch models.

No data was provided in regards to Samsung when it comes to the teenage smartphone market but Piper Jaffray did find that around 10% of respondents are planning to purchase an Android in the near future. This is up slightly from 9% earlier this year.