2020 iPhone SE2 to pair iPhone 11 chip with iPhone 8 design
16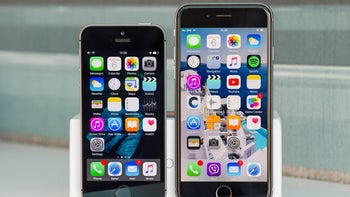 It's been almost four years since Apple first introduced the fan-favorite iPhone SE and now, after a long period of rumors, it seems as though the Cupertino-based giant may finally be preparing a successor.
The iPhone SE2 will essentially be an iPhone 8S
According to reliable analyst
Ming-Chi Kuo
, Apple is currently in the process of developing a so-called 'iPhone SE2' that'll combine different elements from two existing models. Specifically, the new device is expected to borrow the iPhone 8's design and some of the iPhone 11's internal hardware.

This setup means Apple's second-generation iPhone SE will feature a 4.7-inch LCD display that supports a 1334 x 750p resolution (326ppi) paired with large bezels above and below the panel. Also present should be the company's iconic home button and its Touch ID technology. Don't, however, expect to find a Face ID system.

Presumably, the upcoming phone will retain Apple's proprietary Lightning connector alongside the aluminum frame and rear glass panel. The latter should mean wireless charging will be part of the package but Apple may also choose to cut this feature to keep costs down. After all, the internals certainly won't be cheap. Ming-Chi Kuo believes the recently announced Apple A13 Bionic, which also powers the iPhone 11 and iPhone 11 Pro, will end up inside the iPhone SE2. Additionally, 3GB of RAM are to be expected which matches the iPhone XR's count and represents an extra 1GB over the iPhone 8 that's still on sale via Apple's website and in store.
iPhone SE2 announcement, pricing, and sales predictions
Overall, these latest predictions line up perfectly with
two reports
published in early September by
Nikkei
and
Bloomberg
respectively, and a
separate one
dating back to April by the
Economic Daily Times
. Essentially, the iPhone SE2 now looks more likely than ever before.

In regards to when it'll be available, Kuo believes Apple is planning an introduction during the first quarter of 2020 while both Bloomberg and Nikkei previously reported a 'Spring 2020' timeline. This would suggest the Silicon Valley-based company has scheduled an announcement at its annual event in March which is coincidentally where it also introduced the original iPhone SE in 2016. Once on sale, the iPhone SE2, or whatever Apple chooses to call it, will presumably be positioned below the 2018 iPhone XR. This move means the iPhone 8 will probably be discontinued upon its arrival – Apple stopped shipping the iPhone 5s once the iPhone SE was announced – to avoid any potential overlapping in its lineup.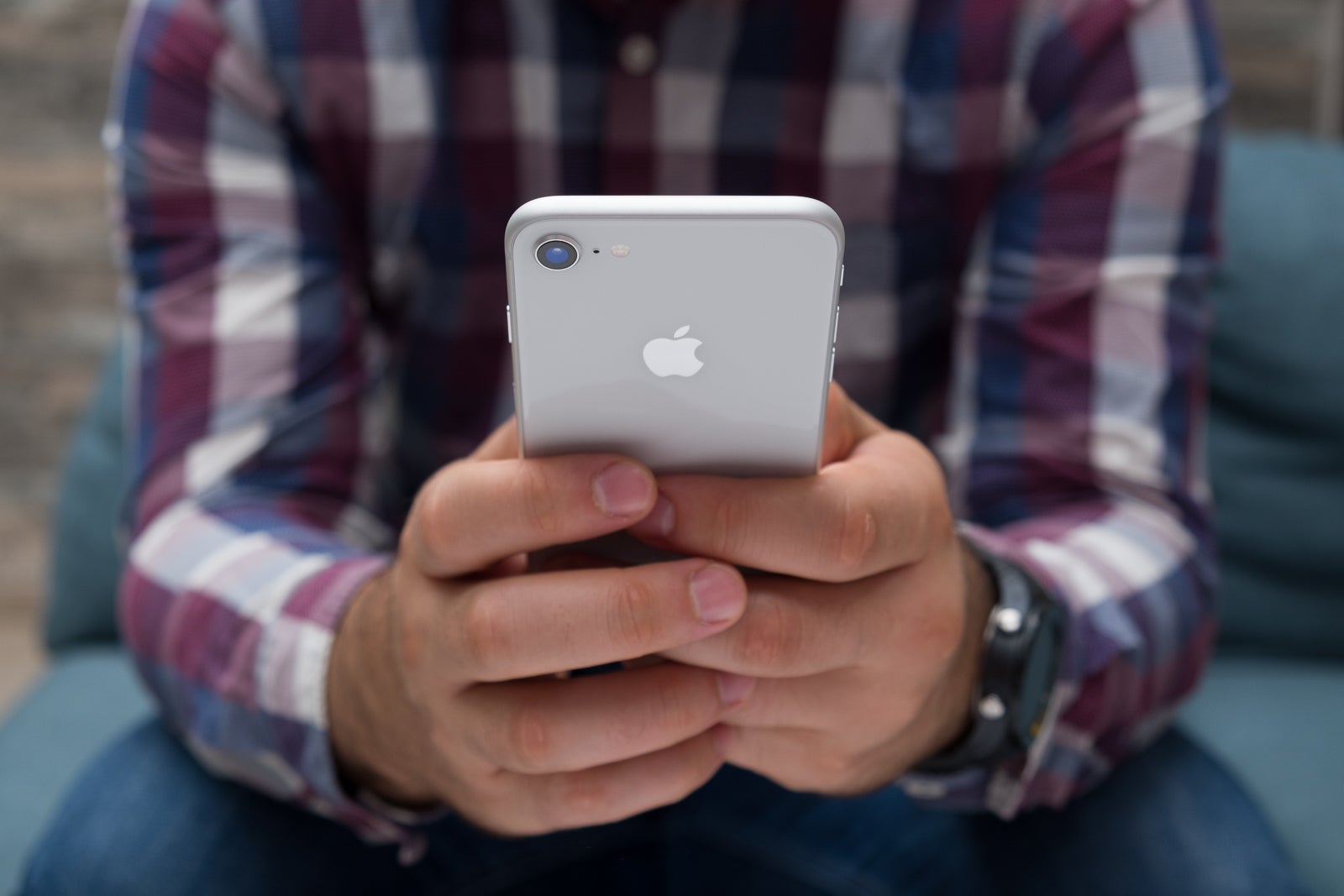 As for pricing, nothing's quite set in stone yet but the multinational company could either maintain the iPhone 8's current $449 pricing or opt for a slightly lower $399 price tag to entice customers. The latter would be a very smart move considering Ming-Chi Kuo expects Apple to target iPhone 6 users who aren't interested in the fancy features of newer iPhones but who would potentially be interested in a snappier experience at a lower price. In turn, this would help Apple boost its share in an increasingly saturated smartphone market and drive the adoption of services including Apple Arcade, Apple TV+, and Apple Music.

Kuo predicts Apple will sell 30-to-40 million iPhone SE2 units throughout 2020 which means the smartphone could instantly become one of the company's top sellers. On average, the iPhone XR sold 4.48 million units per month between January and June of this year while the iPhone 8 sold 1.7 million. The iPhone SE2, for comparison, is expected to sell anywhere between 3.3 and 4.4 million units per month.