Apple iPhone 8 size comparison versus Galaxy S8+, LG V30, G6, HTC U11, OnePlus 5, etc.
1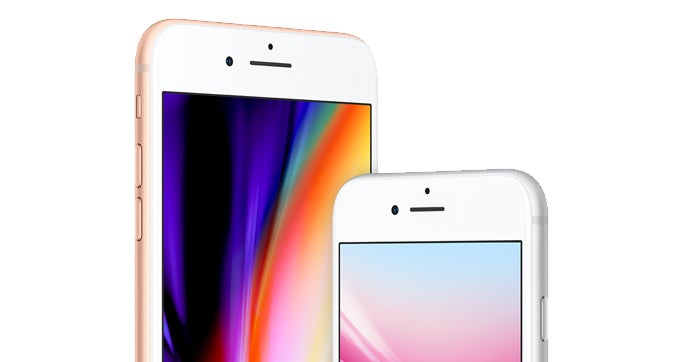 Apple's iPhone 8 and iPhone 8 Plus have not changed much on the outside, as this honor fully goes to the iPhone X, but this doesn't mean that a size comparison against all of their rivals won't be useful.
With that in mind, here's how the latest iteration of Apple's iPhone 8 flagship fares against the current cream of the crop on the smartphone market. While it is not employing a trendy bezel-less design, the iPhone 8 shouldn't be dismissed that easily as its packing top-notch hardware that will make all the other Android devices sweat a big one.
But how does it look placed next to the very best phones out there? Find out: