The new iPad Pro (2018) aces another benchmark with record graphics score
39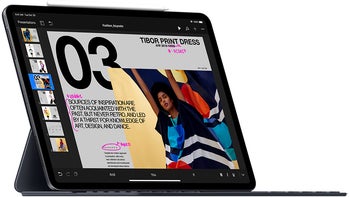 The Geekbench score of the new
iPad Pro 2018
is certainly impressive and beats every other mobile device out there, including most laptops, but we were more interested how the tablet will far on AnTuTu which measures much more things in its performance testing.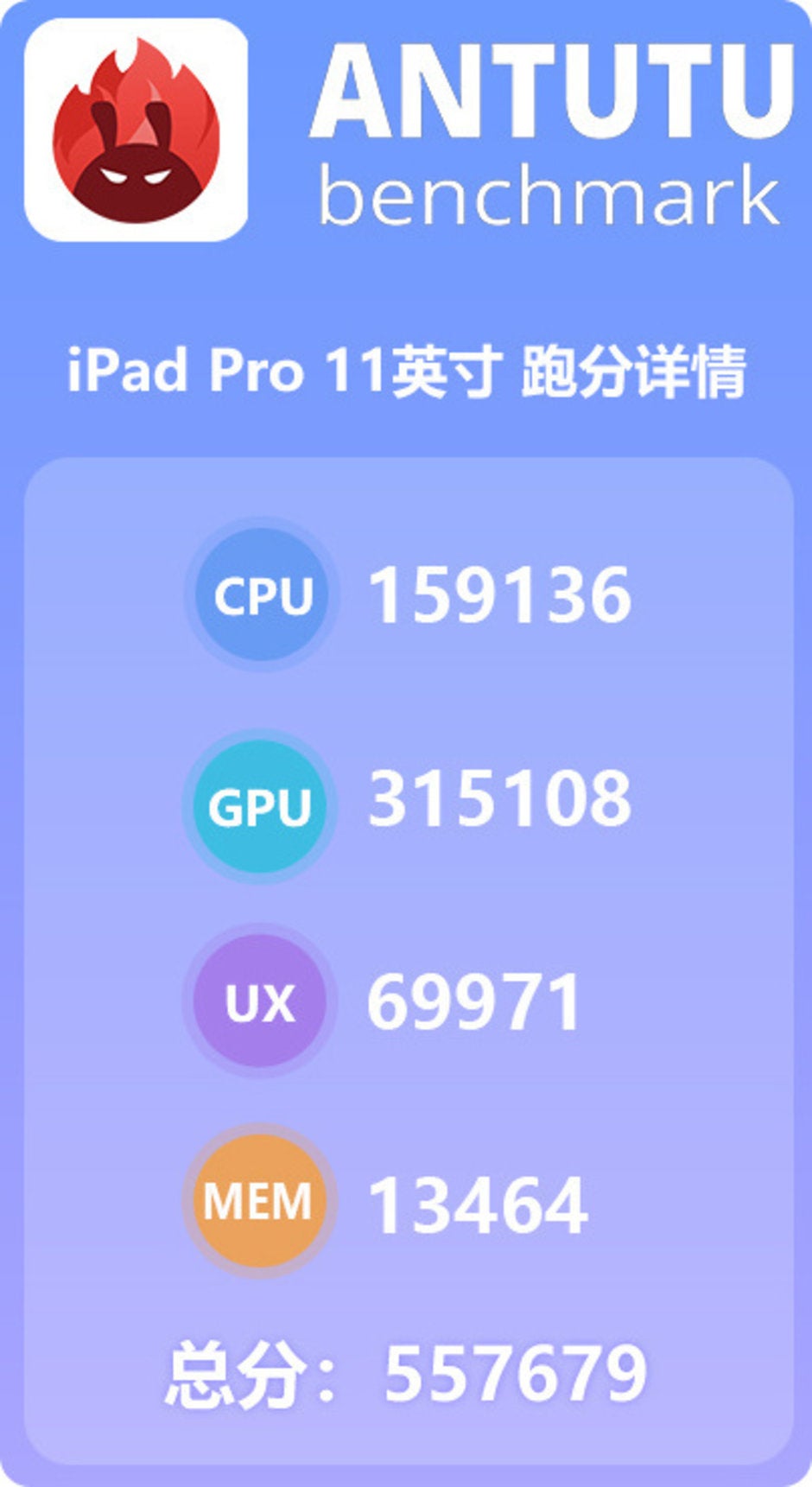 Well,
the iPad Pro aced this synthetic benchmark
as well and is seemingly the first iOS device to pierce through the 500,000 score mark (AnTuTu should really do some inflation adjustment for its scoring system). It's the new graphics processor performance of the
A12X chipset
that shot the iPad Pro into the benchmarking stratosphere.
In fact, it makes more than half of its score, indicating that the seven cores of Apple's homebrew GPU will indeed be your best friends when it comes to mobile gaming, image or video editing and other graphics-intensive tasks.
Currently, the top ranking for an Android device on AnTuTu is occupied by Huawei's phones with the first 7nm chipset on Google's mobile platform,
Kirin 980
, that score 300,000+. The iPad Pro chipset is made on the 7nm node, too, but has its core clocks and count unleashed by Apple in an unprecedented way, it seems.
In addition, the folks from AnTuTu claim that there aren't major differences in performance between the iPad Pro model with 1TB storage which has 6GB RAM, and the others that come with 4GB. All the steam is in the graphics subsystem, it seems.