Apple hires key Imagination Technologies GPU experts in a poaching spree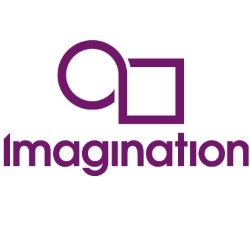 Reportedly, as many as 25 employees and executives from Britain's Imagination Technologies have switched jobs to Apple recently. Imagination is the company supplying the iPhone maker with its PowerVR graphics cores since 2007, when the original model debuted. The poaching of Imagination employees has sparked rumors that Apple is working internally on a GPU design of its own to incorporate in future iOS devices.
Among the Imagination employees currently at Apple are the former's ex-chief operating officer, senior design manager, VP of hardware engineering, and senior software engineering manager. They have received engineering and executive positions at the Cupertino company. Obviously, there's not much left from Imagination now, with such key talent having departed in pursuit of opportunities at Apple.
Imagination itself is in trouble, having had
substantial layoffs earlier this year
. Reportedly, it was in talks to get acquired by Apple, but a deal never materialized. Perhaps attracting the company's top talent is the next best thing for the gang at Cupertino.
source:
Apple Insider