Apple captured 66% of India's premium smartphone market in October
38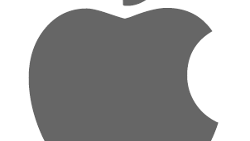 With iPhone sales declining in China, we've mentioned that
India has become Apple's next big target for its iconic smartphone
. Figures from Counterpoint Research, cited in a story published in the
India Times
, says that in October Apple captured 66% of India's premium handset market. But the truth is that the premium end of the market is not large in the country. That's because the average Indian earns the equivalent of $3.10 USD a day. 70% of the smartphones sold in India last year were priced at under $150.
The India Times story noted that Google took a 10% share of the premium smartphone market in India with its new Pixel handsets. Part of the reason for this was due to the removal of the Samsung Galaxy Note 7 from the market place. With Google said to have shipped 33,000 Pixel units into the country during October, Apple's 66% market share converts into approximately 218,000 iPhone units shipped into India last month.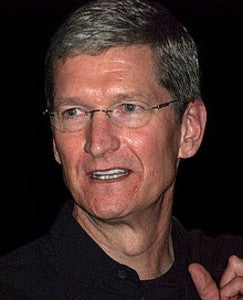 Apple CEO Tim Cook has his eyes focused on India
Apple CEO Tim Cook told analysts at Apple's latest quarterly earnings conference call last month that Apple iPhone sales were up 50% year-over-year in India during fiscal 2016. He added that, "we believe we're just beginning to scratch the surface of this large and growing market opportunity." To that end, Apple wants to open Apple Stores in India. However, a law in the country would require 30% of the goods in the store to be produced locally. Back in June, an anonymous source said that the government was mulling over the idea of
giving Apple a grace period of two to three years
before enforcing the local law.
Depending on the source, India is either going to be the second largest smartphone market next year, or it already has achieved that status. So obviously this is an important market for all handset manufacturers including Samsung. The latter is currently second in India's premium market with a 23% share. That puts it ahead of Google, but behind Apple.
Here is a good reason why India is Apple's new China. According to Piper Jaffray analyst Gene Munster, the company could add 62 million iOS users in the country by having the same presence in India that it has in China. Getting those Apple Stores put up in India would be one way for Apple to get this process started.
"The truth is there's going to be a lot of people there and a lot of people in the middle class that will really want a smartphone, and I think we can compete well for some percentage of those. And Given our starting point, even though we've been growing a lot, there's a lot of headroom there in our mind. So, we're working very hard to realize that opportunity."-Tim Cook, CEO, Apple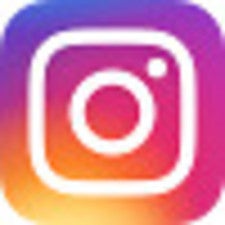 PhoneArena is on Instagram
. Follow us to stay updated with fresh news and flashy media from the world of mobile!
source:
IndiaTimes
via
AppleInsider