There is still hope for Apple to open retail stores in India
15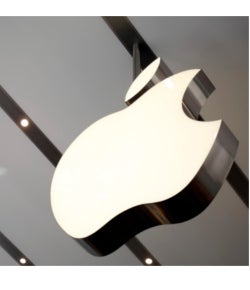 After Apple's application to open retail stores in India was denied by the Indian government, it turns out the company might still get the chance to sell its devices at its own retail stores in the country. Currently, this is not allowed under Indian legislation, as it obligates foreign companies to sell at least 30 percent locally-sourced goods in order to be allowed to open retail stores in the country. Last year saw a minor amendment in the law, exempting foreign high-tech manufacturers from the rule, provided they submit a special application for a waiver, backed by a sufficient body of reasons, but
Apple's request was turned down
.
Now, according to an anonymous sources talking to the Times of India (TOI), the government might grant Apple a grace period of two to three years, in order to give the company a chance to comply with the local legislation, during which time Apple will be permitted to sell products in its own retail stores. According to the sources, exempting Apple from the sourcing clause for a few years would give it time to begin partnerships with local vendors. Eventually, Apple will be expected to look at the option of manufacturing in India and to begin sourcing some components locally. TOI's sources also claim that Apple has begun buying chargers from the country and is already exporting them.
The Indian Ministry of Finance has argued that the mandatory "30 percent rule" for locally-sourced goods is needed for creating more jobs in the country. India is becoming one of the biggest foreign smartphone markets and tech comanies are striving more and more to expand their presence over there. Apple is no exception and its
CEO Tim Cook recently met up with India's Prime Minister Narendra Modi to discuss Apple's future in the country
.
Source:
Times of India
via
SlashGear