Apple TV app size limit increased to 4GB
1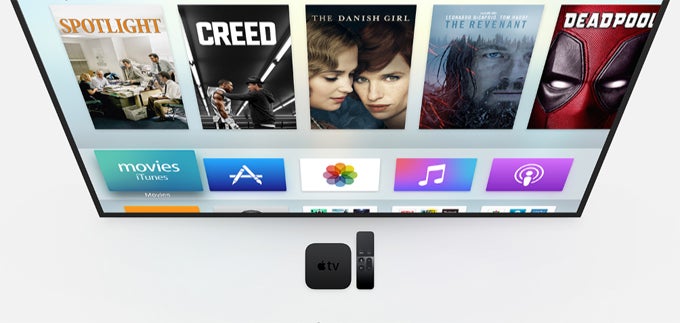 Apple is increasing the size limit for tvOS apps from 200 MB to 4 GB, so developers can include considerably more media content in their submissions to Apple's online storefront.
The increased size limit for tvOS apps is now on par with iOS, which is also capped at 4 GB. The increased size should provide a "complete, rich user experience upon installation," Apple says, adding that tvOS apps can now use On-Demand Resources to host up to 20 GB of additional content on the App Store. Additional content is automatically downloaded on the Apple TV in the background, and erased when not needed. For example, when you install a new game, the App Store could download just the first couple of levels, removing older stages and downloading new ones as you play.
The initial size limitation of 200 MB, not counting the On-Demand Resources available to developers, was likely set by Apple to prevent users from filling the internal storage of their set top-boxes too quickly. The Apple TV comes in two varieties, with either 32 or 64 GB of on-board storage, and seeing as how the On-Demand scheme has largely worked in preserving enough free memory on the devices, Apple has now decided to loosen its requirements a bit.