Apple CFO Peter Oppenheimer to retire in September, VP of Finance Luca Maestri takes his place
4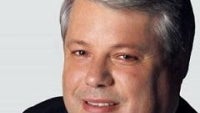 It looks like Apple's chief financialofficer, Peter Oppenheimer (pictured), will be retiring this September. Hisposition will be taken by Luca Maestri, current vice president ofFinance at the Cupertino company. Starting June, Maestri will takethe spot, working under Oppenheimer's guidance until September.
Although the CFO in retirement won't be seen high in Apple's structure after September, he will be seen high in the sky, as he wants to become a pilot. He'll also travel, spend more time with his family, and generally reap the fruits of his career. The rest is best said in the words ofCEO Tim Cook and CFO Oppenheimer themselves.
Tim Cook:
"
Peter has served as our CFO for the past decade as Apple's annual revenue grew from $8 billion to $171 billion and our global footprint expanded dramatically. His guidance, leadership and expertise have been instrumental to Apple's success, not only as our CFO but also in many areas beyond finance, as he frequently took on additional activities to assist across the company. His contributions and integrity as our CFO create a new benchmark for public company CFOs. Peter is also a dear friend I always knew I could count on. Although I am sad to see him leave, I am happy he is taking time for himself and his family. As all of us who know him would have expected, he has created a professional succession plan to ensure Apple doesn't miss a beat.
"
Peter Oppenheimer:
"
I love Apple and the people I have had the privilege to work with and after 18 years here, it is time for me to take time for myself and my family. For quite some time, I have wanted to live on the central coast of California and get more involved at Cal Poly, my alma mater; spend more time with my wife and sons; travel to interesting parts of the world; and something I have wanted to do for years— finish the requirements for my pilot's license.
"
Oppenheimer started work with Apple wayback in 1996. During his time as CFO, Apple's annual revenue grewmore than twenty times. As for his successor, Luca Maestri has 25years of experience, including working for GM, Nokia Siemens Networksand Xerox. He's relatively new at Apple, having joined in March 2013.However, he's managed "most of Apple's financial functions anddone an excellent job leading them". It must feel good to be appointed to a C-position in only an year.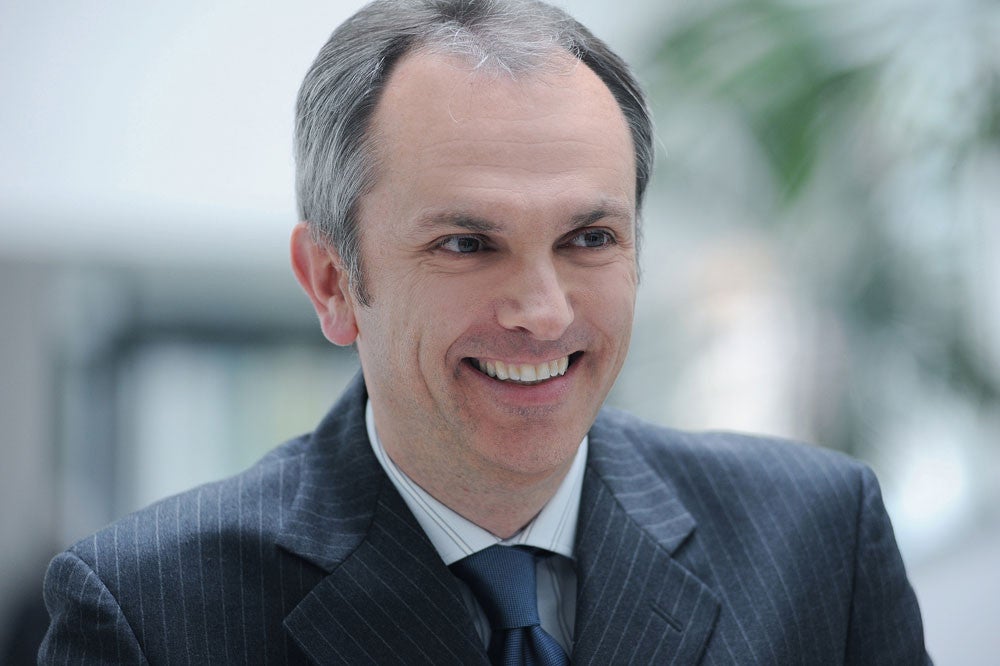 Luca Maestri, Apple's next CFO.
via BGR