Another Lumia 920 camera comparison in low light, this time against the iPhone 5
73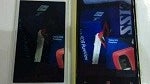 Taken at Photokina, a comparison picture was Tweeted by Kristina Björknäs, a physicist for Nokia. Again, assuming that conditions were equal for each handset, it would seem that any concerns that might have existed about the iPhone 5's camera lunging ahead of the yet-to-be-released Lumia 920 are not necessary.
Yet again, it looks like the Lumia 920 is delivering some earth shattering low-light performance. From
what we have seen so far
, there does
not seem to be anything that can match the Lumia's camera
.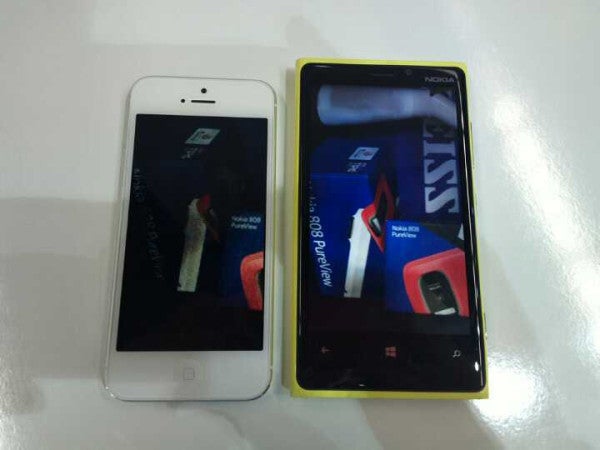 If real world performance matches all these sneak peeks we have been getting, it is fair to say that there will be a new king-of-the-hill with regards to smartphone cameras. That is no small feat
given our positive experience with the iPhone 5's camera
.
Of course, once the Lumia 920 is finally available, we are going to have to make a priority of conducting a dedicated camera comparison between all these flagship devices and report to you where the rubber meets the road.
sources:
Nokiapoweruser
via
WMPoweruser