Angry Birds maker Rovio reporting strong financials for 2011, possibly looking to go public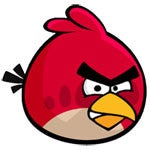 Undoubtedly one of the most successful games on any mobile platform has been Rovio's Angry Birds. With over 648 million downloads in 2011 alone, Rovio seems to have a hit on their hands. Who amongst us hasn't played one, if not all of the Angry Birds Seasons, or the newly released Angry Birds Space?
Rovio has reported its revenue for 2011, and it is impressive! According to Rovio, the revenue in 2011 was $106.3 million for the year, with earnings before tax showing $67.6 million. Those figures equate to a whopping 64% profit margin, which is quite respectable in any industry.
While the company got its start and much of its fame making Angry Birds, it has now expanded into much more than just addicting software. Angry Birds has gone into licensing its merchandise. From plus toys to school supplies, backpacks, and just about everything you can imagine, Rovio made 30 percent of its revenue in 2011 from licensing deals. The Finnish company has even opened the Angry Birds Land theme park within the Särkänniemi Park in Finland. Rumors are that there may be an Angry Birds movie in the works.
FEATURED VIDEO
Reuters is reporting that it is expected Rovio will go public in the near future. Rovio went from 28 to 224 employees in 2011, and has an estimated valuation of $9 billion.
Do you think Angry Birds has the staying power to survive the rigors of being a public company? We've seen games such as Words With Friends quickly rise to the top of the charts, then quickly fall in user numbers. We wonder if Angry Birds can keep the attention of the millions who have downloaded the highly-addictive game.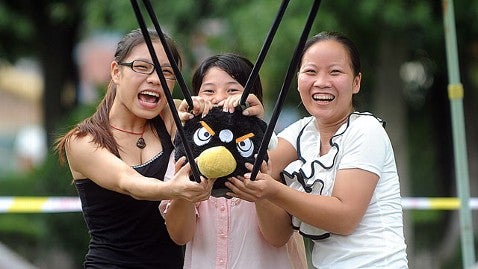 source:
GSMArena