Android O settings search gets a makeover, much more useful now
2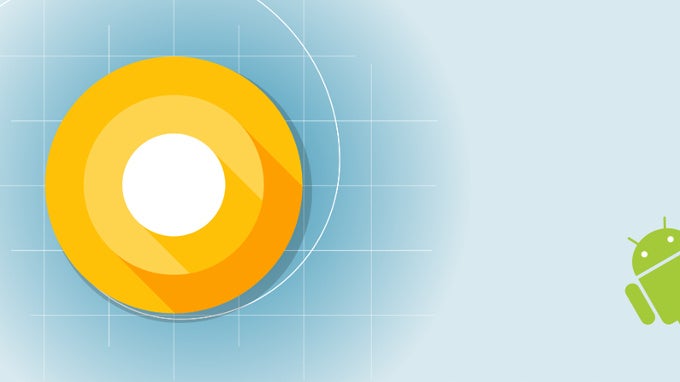 You can now get more context when you search in the settings menu in Android O. The new settings search option returns more context as it shows you what each result relates to and it also recognizes apps, so that you can type things like 'Facebook' to go directly to the app settings.
Earlier, you needed to go into the apps menu and find the particular app to see its settings, while this new search option is much faster and more convenient.
Another neat option that has been added with the latest Android O and that was missing until now, was to remove previous searches.
The changes are live in the latest Android O betas that you can currently test on Google's Pixel phones, as well as on the latest Nexus devices. You can check out the new search settings in the screenshots right below, and you can also take a look at our full video overview of Android O's new features.
image credit: Android Police