Amazon might be prepping a free, ad-supported version of Prime Video
1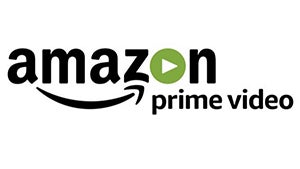 Now that Amazon is making a Lord of the Rings prequel based on Tolkien's source material, its Prime Video service is about to become even more lucrative, and many would be pleased to know that a free, ad-supported version of the video-streaming service is possibly in the works. This saucy bit of information is reportedly coming straight from insiders familiar with Amazon's plans, but as usual, until such a service becomes official, there's no telling if it's happening or not.
Normally, Amazon Prime, which has Video included, will cost you $10.99 a month in the US. Amazon is no stranger to cheaper ad-supported versions of many of its products - for example, you can score a cheaper Kindle that has ads on the its lockscreen but basically functions just like a regular ad-free Kindle.
It's uncertain if Amazon's exclusive video content will be part of the ad-supported version of Prime Video, but the rumors call for an extensive catalog of TV and movie studios' productions that will be expanding the amount of content it has to offer.
This move will likely help Amazon combat Netflix, Hulu, and HBO more efficiently at the streaming service by offering a free admission first - it would be enough to hook up tons of users on the service and subsequently win them over for the premium subscription side of things.