Google continues to drive revenue growth at Alphabet in Q1 2018
2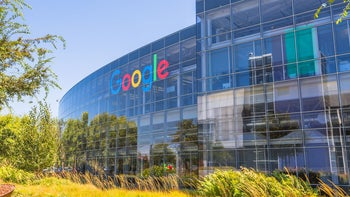 Alphabet's quarterly revenue and profits are up significantly versus last year. The parent company behind
Google
has a pretty solid track record when it comes to posting strong growth in each quarter, and Q1 2018 appears to have been no different, with the search engine company once again driving increases.
For the three-month period ending March 31st, Alphabet posted huge revenues of $31.1 billion, representing a substantial increase of 26% when compared to Q1 of 2017. In addition, operating income reached $7 billion. This is up from the $6.5 billion reported last year, equating to an increase of 7.4%. As is expected, the majority of Alphabet's revenue still comes from Google itself, with the internet giant accounting for just under $31 billion of the total revenue, while the remaining amount comes from Alphabet's Other Bets category. Other Bets includes a number of various ventures in a range of different markets, with the ultimate goal of generating strong income in the long-term. In the recent quarter, the group of companies managed to generate $150 million in revenue, which is up from last year's figure of $132 million. Unfortunately, though, this still equated to a loss of $571 million for the period.

Overall, despite major losses in certain areas, Alphabet seems pleased with its results, stating that it "delivered ongoing strong revenue growth" throughout the period. This is further reflected in its hires over the course of the past year, seeing a huge jump of 11,000 employees, reaching a total of 85,000 worldwide.