Google Arts & Culture now lets you explore amazing historic sites in VR
2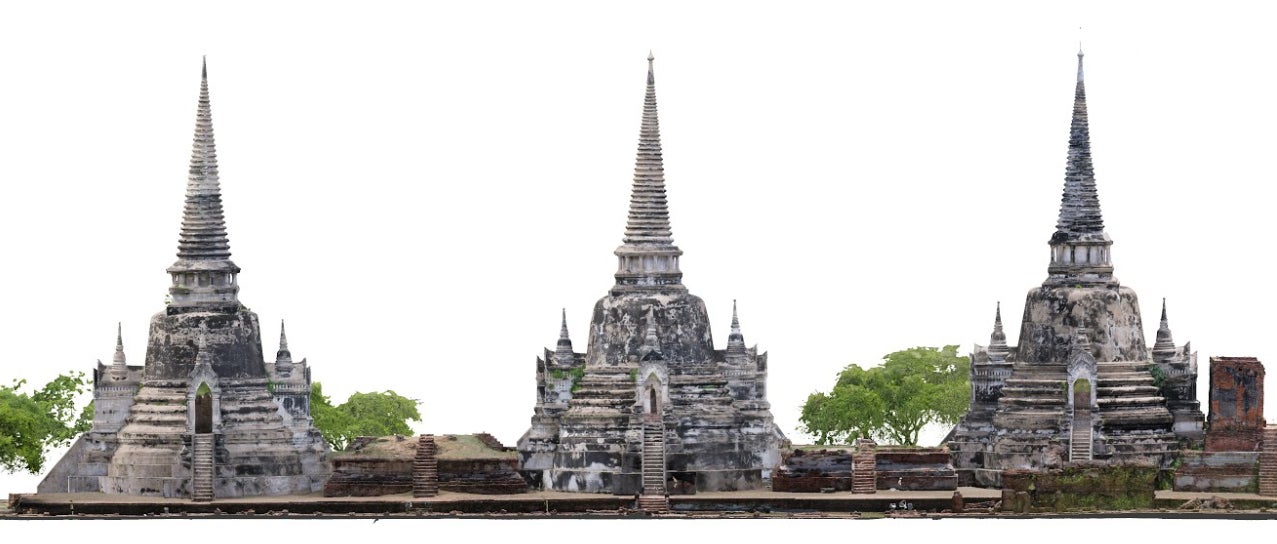 Google Arts & Culture—briefly known as "
that one app that matches your selfie to a famous work of art
"—now lets you tour remote world heritage sites in VR. Called Open Heritage, the new project by Google and nonprofit CyArk introduces 26 world heritage sites in 18 different countries from all around the world, realised in 3D and explorable in VR. Of course, everything is padded with a healthy dose of useful information about all the locations.
But the Open Heritage project is much more than a virtual album of important historical sites. It's aim is to preserve at-risk monuments for the future generations in digital form. Most of these ancient places are being steadily worn away as time passes, by weather, disasters, and by tourism, and their feature is uncertain. That's why CyArk and Google have embarked on a quest to preserve hyper-realistic, digital copies of them.
The new 3D environments available in Google Arts & Culture have not been created by hand. Instead, they have been capture by using cutting-edge 3D laser scanning technology developed by CyArk. That's as close as we can get to actual 3D photography at this point.
After the destruction of Afghanistan's 1,500-year-old Bamiyan Buddhas in 2001, CyArk's founder, Ben Kacyra, decided that he would found the company and dedicate its mission to preserving world heritage sites. Shortly after CyArk mapped the ancient Buddhist temples at Bagan in Myanmar in 2016, the structures were severely damaged by a massive earthquake,
NBC
reports.
"One of those temples in Bagan is actually closed to visitors now, so you can't even go in there,"
Ristevski said.
If you want to check out some amazing historic sites and learn more about them in the process, check out Google Arts & Culture for
Android
and
iOS
.