Alleged Sony Xperia Z5 design leaks in chassis schematics
32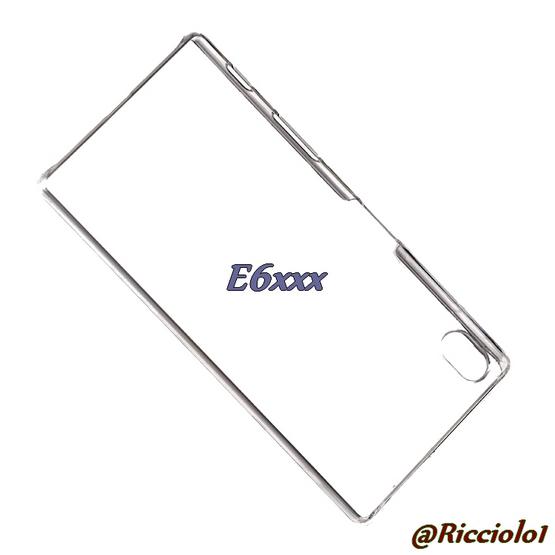 While we are waiting for Sony to send out official confirmation what exactly will be unveiled at its IFA expo presence in September, what looks to be a case or chassis/frame schematics for an upcoming Sony phone has been posted by Ricciolo, of Sony leakster fame. The drawing depicts a handset that owns the general shape and form of Sony's OmniBalance design that has been on several generations of Xperia Z phones now, and is marked with the E6xx internal codename.
Sony E6553, for instance, is the
Xperia Z4
, so the E6xxx could very well mask the appearance of the upcoming
Z5 flagship
. We haven't gotten too many leaks about it that are certain on the specs and looks, so we'd assume Sony is not ready to announce it just yet, and it likely won't be making a cameo at the IFA expo in two weeks as well, but Ricciolo describes the chassis with one word: "comfortable," so we'd assume there would be some subtle design changes all around, while still preserving the signature Xperia Z-series design at the same time.