Acer Liquid Mini is now boasting Android 2.3 Gingerbread & new color selections
1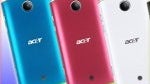 Previously sporting Froyo, the
Acer Liquid Mini
just recently received its dose of
Gingerbread
love and is now being sold with Android 2.3 out of the box, but that's not the only thing new regarding the mid-range handset.
Obviously Gingerbread is going to bring some new love to the smartphone, but Acer is also selling the device now in a
rainbow of new colors
that can tastefully match your personality. Furthermore, Acer's customized interface is being upgraded to version 4.2, which packs along things like
Acer's SocialJogger 2.0 app
. Meaning, it'll be the one stop area for all your social networking needs and even integrates with things like Flickr and Plurk as well.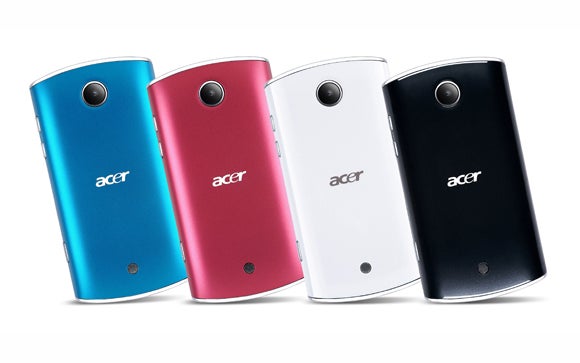 Now that the Acer Liquid Mini is getting some much-needed attention again, it might prove to be an attractive option for those individuals that want more selection in terms of color schemes – and not to mention Gingerbread too!
via
Electricpig