AT&T phones on Amazon are now all available for a penny until Monday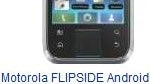 Definitely not the first time we've seen Amazon make such a bold move, but they're nevertheless doing it again seeing that they're pricing all of their AT&T phone at $0.01 with a contract.
This special promotion won't last forever and is set to expire this coming Monday, November 15th. You'd better come to the quick conclusion of which handset you'll end up wanting to buy – which is of course made more difficult due to some stellar offerings. In addition of being able to choose their eclectic mix of feature phones, smartphones like the BlackBerry Torch 9800, Samsung Captivate, HTC Surround, and LG Quantum are all priced for a shiny penny.
Incredible to believe, but you'd better come to a decision soon before this special offer is completely gone for good – but we'd imagine something like it will come up down the road.
source:
Amazon
via
MobileCrunch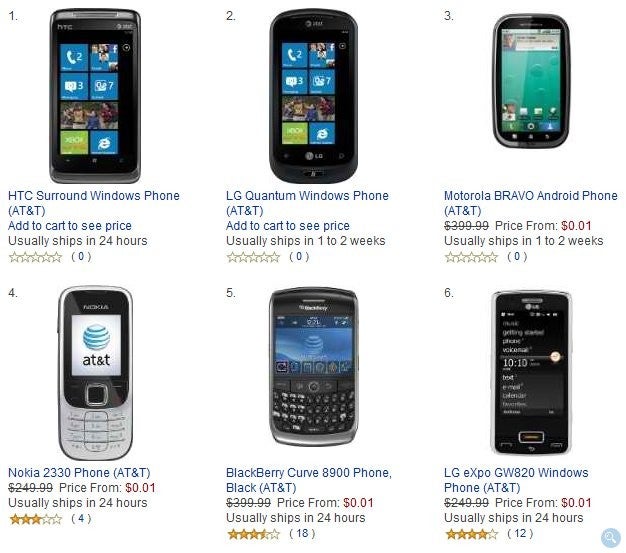 All AT&T phones on Amazon's lineup is priced at $0.01 until Monday.
Recommended Stories