ASUS Transformer Pad TF300 gets updated to Android 4.2.2
10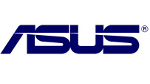 We've said it before, and knowing us, you know we will say it again. When it comes to updating tablets, you will be hard pressed to find a manufacturer that supports its slates as well as ASUS. So that is why we are not that shocked to hear that the
ASUS Transformer Pad TF300
is getting an update to
Android 4.2.2
starting on Monday. The tablet currently has 4.1.1 on it, and it came to market with Android 4.0.3 making this the second update for the device.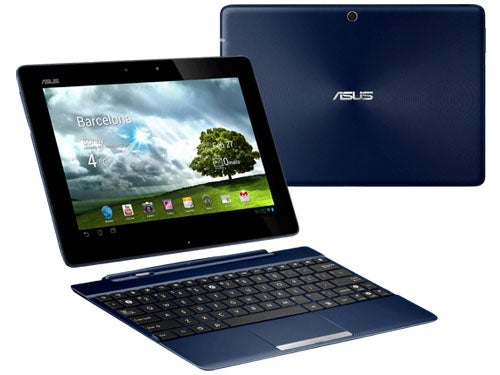 Now updated to Android 4.2.2, the ASUS Transformer Pad TF300
While the update is available now in the United States, it will be found in other regions of the world later this month. The tablet can transform into a notebook computer when docked with the optional QWERTY keyboard accessory. As for Android 4.2.2, the update brings
enhancements
and new features such as the multiple user account login which allows multiple users to use the tablet, each with their own settings and separate home screens.
Other ASUS tablets expected to be updated to Android 4.2 next month include the
ASUS Transformer Pad Infinity
,
ASUS MeMO Pad Smart 10
, and the
ASUS MeMO Pad.
source: ASUS via
Engagdet
Fremont, CA (March 4, 2013) - ASUS is excited to announce Android 4.2 is now available in the US region for the ASUS Transformer Pad TF300T. Android 4.2 will be released to Transformer Pad owners via a free over the air update starting today in the United States and will be available in other regions during March. This new version of Android enhances performance and stability, improves the user experience with new features as well as providing multiple user account logins.

The ASUS Transformer Pad TF300 is one of the most successful ASUS tablets to date and offers a full notebook PC experience when attached to the innovative mobile dock. ASUS is committed to providing the best customer experience, and is the first manufacturer to receive Android 4.2 for partnered tablets. The ASUS Transformer Pad Infinity, ASUS MeMO Pad Smart 10", and ASUS MeMO Pad will receive Android 4.2 in Q2.