A Moto X Pure Edition has been spotted running Android 7.1.1 Nougat via a processor benchmark test
3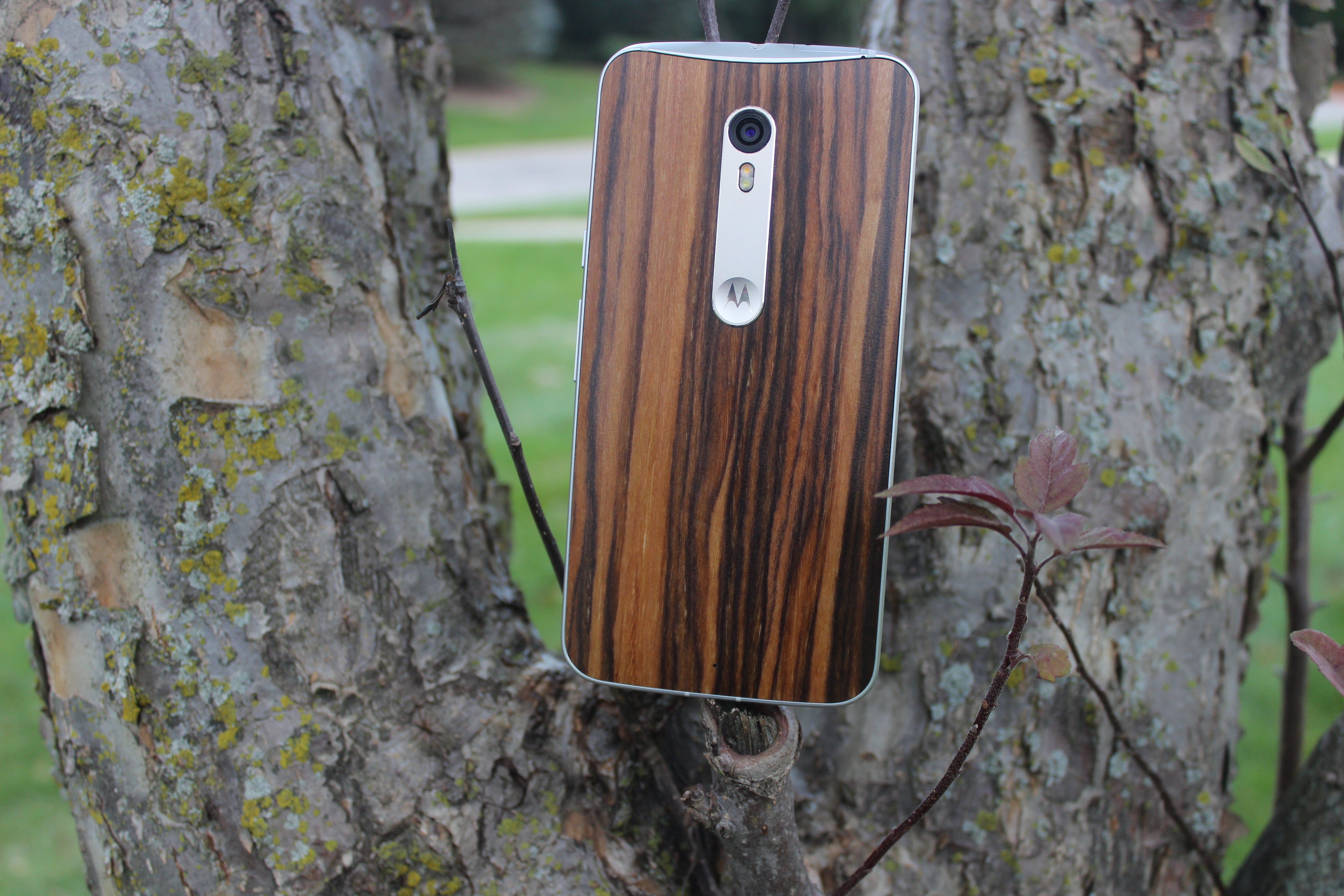 Prior to the Moto Z line, Motorola's flagship series of Android smartphones was that of the Moto X. Motorola released the first Moto X all the way back in August of 2013, and it took the unconventional route of focusing more on optimized software as opposed to ground-breaking specs. This mantra worked incredibly well for the company, and although later iterations of the Moto X line tended to move further away from this ideology, it still remains as one of the most iconic Android smartphone lines to date.
The Moto X Pure Edition (Moto X Style for folks outside of the United States) was the last Moto X-labled handset that Motorola released back in 2015, and a recent spotting of the phone on the GFXBench processor benchmark test has outed a unit of the phone running Android 7.1.1 Nougat. The handset is currently running Android 6.0 Marshmallow, and while Motorola has confirmed that it'll be getting updated to Nougat at some point in the future, no exact date or timeframe for the release of the update has been announced.
This spotting of the Moto X Pure Edition follows a similar sighting of the Moto X Play that was seen running Android 7.1 Nougat a couple of weeks ago. It's certainly encouraging to see that Motorola is actively working on updating their older smartphones, but a confirmation as to when we can expect them to be publicly released would be greatly appreciated. Our bet is that we'll see them land sometime in early 2017, but it's anyone's guess at this point.