5 Pokemon games for Android and iPhone you can play alongside Pokemon GO
2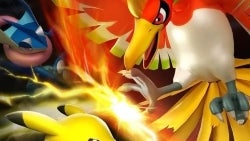 It's pretty clear what's going on here – you love the Pokemons, we got the games. Even before Pokemon GO made the Nintendo beasts universally cool like it's the 90s all over again, Android and iOS had something to offer inquisitive Pokemon fans.

Whether you'll find these puzzle and card duel games as engaging as that one title everyone's gone out playing right now is another question. So check out these 5 Pokemon games and grab the ones that seem most fun to you. Hopefully, you'll get to enjoy plenty of Pokemon hunting!
Pokemon Duel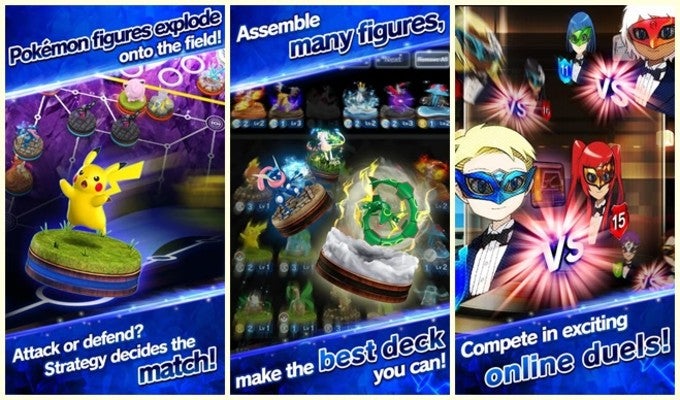 Pokemon Duel is a strategy board game that uses Pokemon figures. Build a deck with your favorite figures and leap into a League Match! You are to compete with players from around the world for your chance to enter the top League rankings in League Matches. The object is to be the first player to get one of your figures to your opponent's goal. You'll need to carefully choose your route by setting up a strategic formation and attacking your opponent, or simply blocking their path. Choose your tactics to win duels, get all kinds of cool figures, and grow your deck stronger!
Camp Pokemon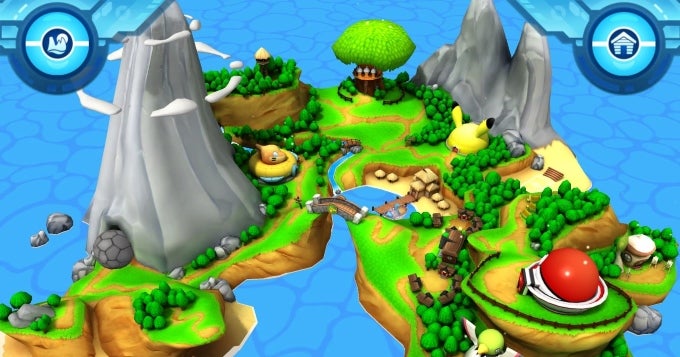 The free Camp Pokemon app lets you discover the amazing world of Pokemon by exploring an island filled with fun Pokemon-themed activities. They will help you learn what it takes to become a Pokemon Trainer as the camp counselors guide you during your time at Camp Pokemon. Track your progress by earning pins for completing various activities, then check out the pins you collected in your Pin Book. You'll also collect stickers which you can slap on photos taken with your camera.
Pokemon TCG Online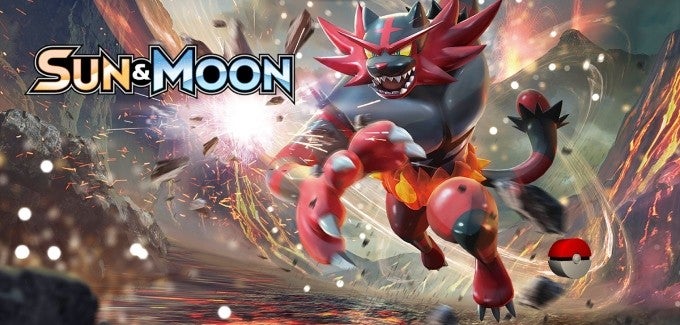 The Pokemon Trading Card Game Online lets you practice against the computer or go head to head with your friends or players from around the world. You will unlock cards and decks as you play to build up your collection. They will be stored as a part of your Pokemon Trainer Club account, letting you switch between tablet and desktop anytime.
Pokemon Shuffle Mobile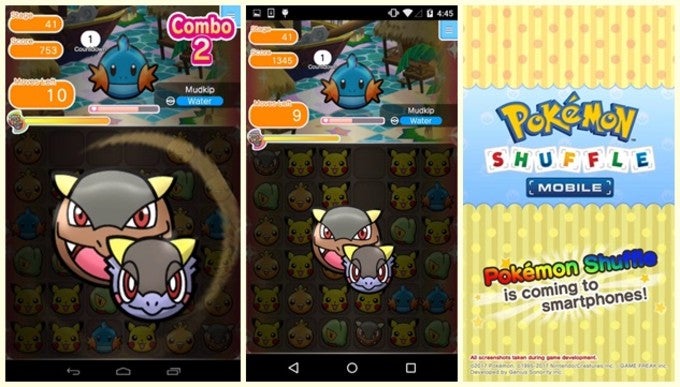 Pokemon Shuffle Mobile is a puzzle game where you line up three or more Pokemon vertically or horizontally to battle against wild Pokemon. All you have to do is select a Pokemon and its destination in the puzzle area to pull of combos automatically.
Guess Pokemon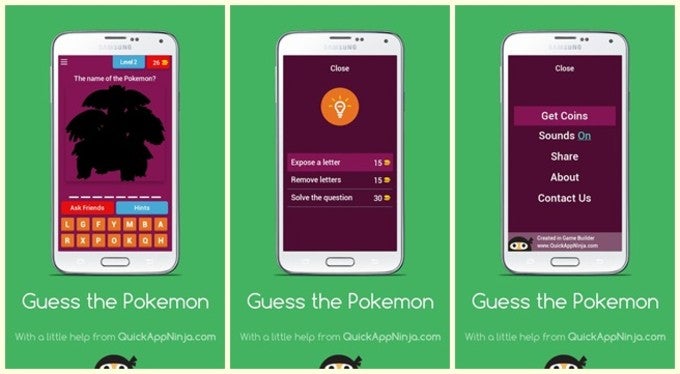 The challenge here is to guess the Pokemon by his silhouette. The game contains over 50 levels and you will be awarded coins for each passed level. If you find it difficult to remember the name of a particular Pokemon, you can use the provided tips.
ALSO READ