Niantic made a critical update to Pokemon GO to put an end to certain types of cheating
4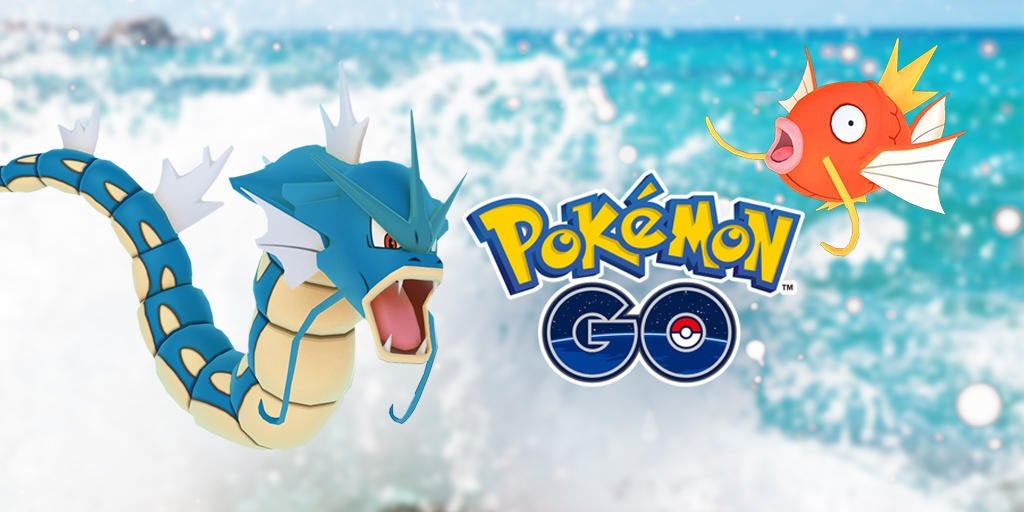 Niantic made a critical update to Pokemon GO that all trainers need to be aware of. The stats of wild Pokemon are now randomized based on player levels, which has upset so-called spoofers, snipers, and other types of cheaters.
Before the update, they implemented bots to search the game world for Pokemon and generate reports for their stats. They include metrics like movesets, height, and weight. The beasts would always appear with the same stats, making hunting the right Pokemon too easy and systematic.
The game becomes more random, with the sizes and unique abilities of Pokemon getting harder to predict. And following the changes, cheating tools will only report the types of Pokemon found. There are still some rules to govern Pokemon spawns, though. SlashGear has the list:
• Level 1 trainers: Pokemon finds same as Level 1 (IV, Moveset, Height, Weight)
• Level 10 trainers: Pokemon finds same as level 10
• Level 25+ trainers: Pokemon finds same as Level 25+
• Levels below 25: Pokemon finds random unless player levels match
Level 30+ was the cutoff point for Pokemon before – meaning they couldn't spawn with any better stats than they would in the presence of a level 30+ player. This might remain partially true, but the randomness of various stats stays the same only after level 25+ now.
These measures will discourage attempts at hacking or circumventing the game rules. Maybe Pokemon GO will indeed become a fairer game world now. Though very little can be done to make cheaters give up trying.
ALSO READ