4 things that would've made the Xperia XZ2 a better offer
24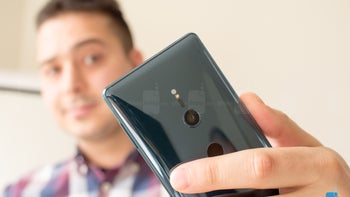 On schedule with its half-year refresh cycle, Sony dropped a brand-new flagship duo at MWC — the
Xperia XZ2
and
Xperia XZ2 Compact
. And this time around, the company shook some things around, adopting more modern trends and saying goodbye to some old habits. The new Xperias have long 18:9 screens, back-mounted fingerprint scanners, and a bunch of new features — some unique, some playing catch-up with the industry.
We'd say the the Xperia XZ2 is the first exciting Sony flagship in a while and it looks to be a pretty solid phone. Some might be disapointed about the removal of a headphone jack, which is a move that few expected from Sony. Others dislike the new look of the phone's back, saying it looks too much like a modern HTC. But, those complaints aside, there are a couple more things we wish we would've seen be done differently on Sony's new flagship.
They may be considered nitpicks, but let's dive in and explore them!