The New Sony-Ericsson P800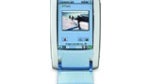 The P800 is the 21st Century communications device we've all been waiting for - not just another 'phone with bolt-on extras'. With its large color screen and sleek lines, it's designed to impress. The P800 is the most advanced mobile phone from Sony Ericsson. It has an integrated digital camera, a colour screen and a wide range of imaging features. Take a picture, compose a colourful Multimedia Message, (MMS), and send it instantly, to an MMS capable devices or to an e-mail address. Add photos to your contacts to see who's calling, and design your own wallpapers and screensavers. The P800 acts like a mobile and thinks like a PDA. You can store up to 1000 contacts, organize meetings and tasks in the calendar and make notes (written or voiced) in the notepad. The P800 also handles e-mail with attachments, and has four viewers for Word, Excel, PowerPoint and Acrobat documents – plus more than 20 viewers for other document formats on CD. Contacts, calendar, notes and e-mail can all be synchronized with Outlook and Lotus Notes on your PC via Bluetooth™ or cable. The Symbian operating system (OS v7.0) and Java support lets you store new applications and games to customize the P800 to fit your needs. The P800 also supports GPRS, High Speed Data and WAP 2.0 with one button access to the mobile Internet.This tri-band phone (GSM 900/1800/1900 MHz) will have access to around 160 networks across five continents with the capability to access the Internet through available GPRS connections.
The P800 will be released during the third quarter of 2002 -sometime after the first few Sony Ericsson products are to be released into the market.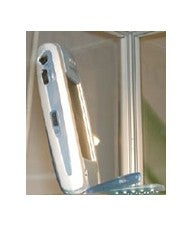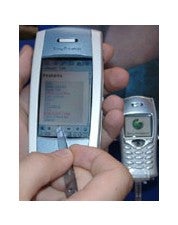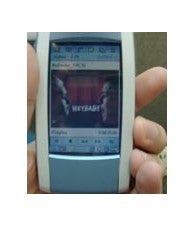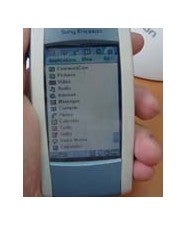 Recommended Stories